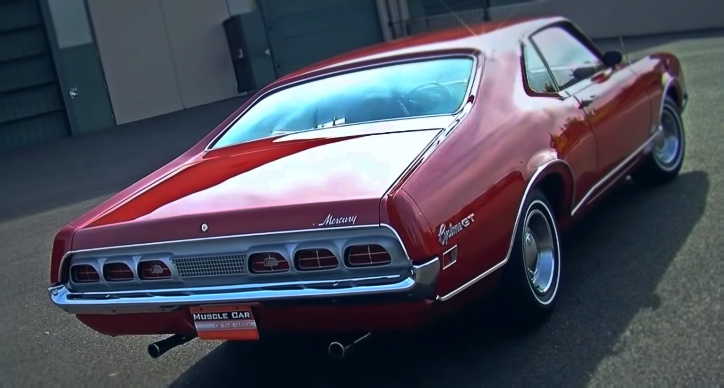 A 1970 Mercury Cyclone GT is not a common car nowadays, and this Red stunner is really special as it was a pre-production vehicle packed with all the go fast goodies, it was Ford's test car. Powered by the 429 Super Cobra Jet engine paired with a 4-speed and 4.30 geared rear axle, this is one of 73 made.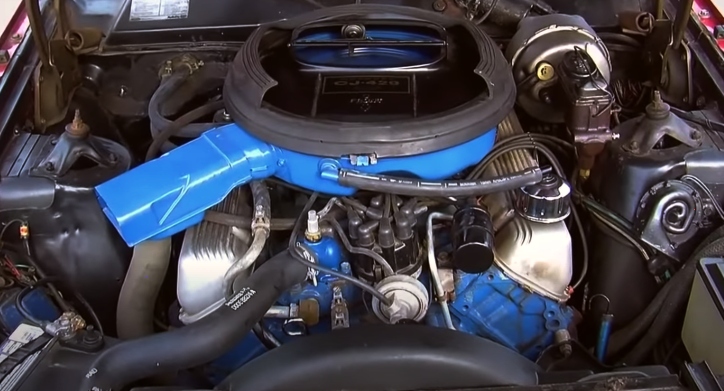 But again, being a factory Ford Pilot Car, this 429 Super Cobra Jet 1970 Mercury Cyclone GT was not suppose to be here today as these vehicles were meant to be destroyed. However, this rare classic muscle car currently part of the Brothers Collection not only survived, but is also in top shape.
Check out the video for the full story of this Mercury Cyclone told by Kevin Oeste.
---
Did You See Dave's 429 Super Cobra Jet 1970 Ford Torino Story?
---