Get ready to feast your eyes on an insane 1970 Chevy Chevelle restomod that'll have your heart racing. The mastermind behind this automotive masterpiece is Jeff Stammer, who was determined to create a car that looked classic but performed like a modern supercar. And boy, did he deliver!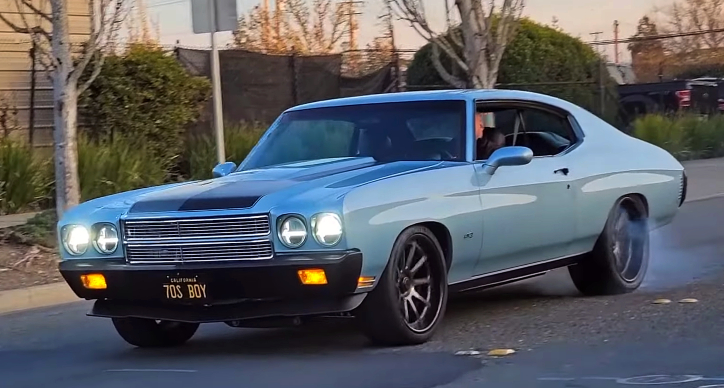 The interior has been completely revamped, featuring two-tone black and dark grey seats and parts from a 2012 Camaro. The trunk has been modified as well. A camera replaces the original keyhole, and the console from the Camaro allows for easy opening, which I think is a pretty cool feature. All the compartments in the trunk are hidden, so it looks as clean as possible.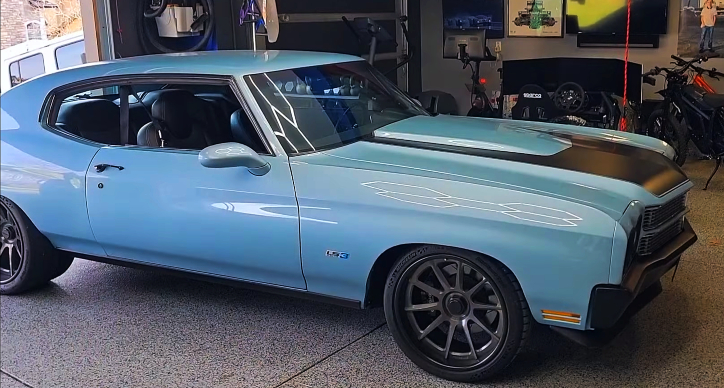 Under the hood, she packs a punch with an LS3 engine sourced from a Camaro and completely rebuilt. With 9.5 compression, a 6L80 transmission, and a ProCharger F1, the motor was built to handle around 1100 horsepower, so we know this beauty is an absolute beast on the road.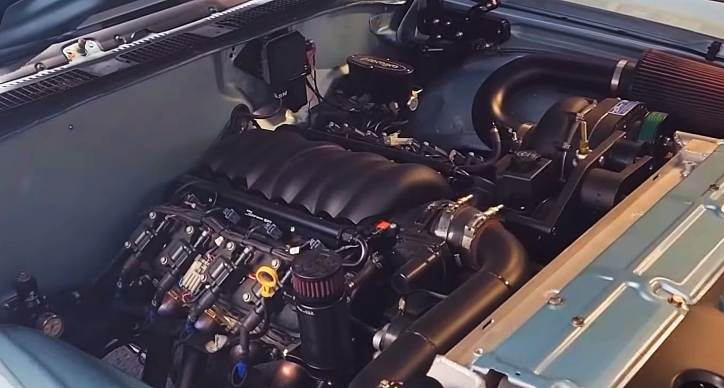 Jeff Stammer's 1970 Chevy Chevelle is a work of art that turn heads and drop jaws wherever it goes! Sit back and enjoy as Jeff and his son take us on a ride in the Stammer Garage's video below.
You May Also Like Rick Crow's 1,000hp '70 Chevelle SS 454 Build Story