While Nik, the owner of this stunner shares he is more of a modern supercar guy, he wanted to build a classic American muscle and you just can't go wrong with a 1970 Chevy Chevelle. I mean, this isn't just a car, this is a statement.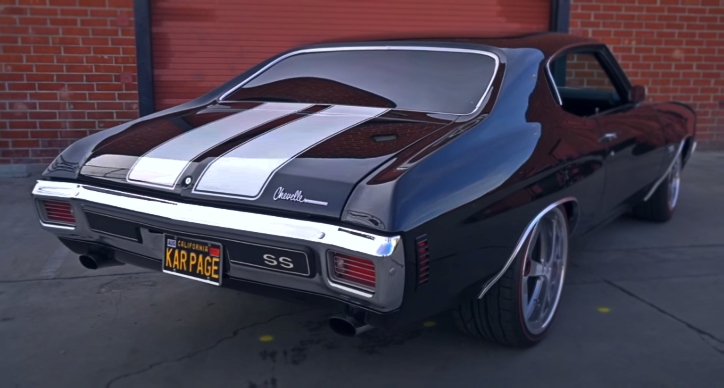 Obviously it's a restomod, rather than restored to original 1970 Chevelle SS, but none of the classic beauty of this muscle car has been lost. It could probably use some more rubber at the rear, but I don't mind the Forgeline wheels.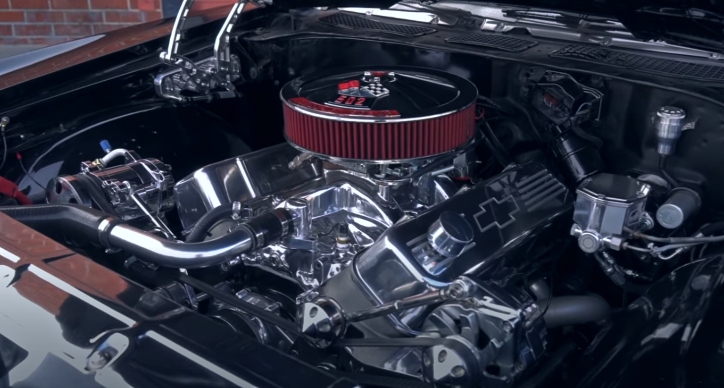 It still has a stock frame, the slightly enhanced interior still has a factory appearance, and what I like the most about this 1970 Chevy Chevelle is that Nik threw a 502 Big Block in it, rather than LS. And the V8 sound of it just rocks.
Check out AutotopiaLA's video to see this Custom 1970 Chevelle SS flexing muscle!
---
You May Also Like the Story of Rick Crow's 1970 Chevelle SS Build
---