Today, I've got a real treat for you – a 1973 Dodge Charger SE Brougham. This baby's a real survivor, in great condition and ready to hit the road. The current owner, David, found it for sale on Facebook and couldn't believe nobody had snatched it up yet. And let me tell you, after seeing it for myself, I can't believe it either!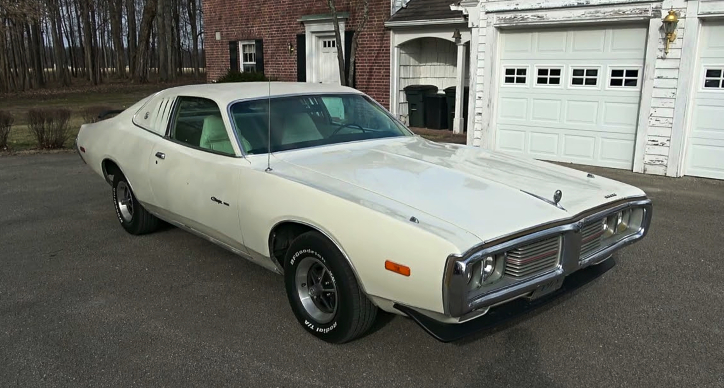 The interior of this '73 Charger SE is looking good, with some really nice seats that are sure to make for a comfortable ride. The only downside is that the headliner needs to be replaced, but hey, that's an easy fix. And while the car does need a bit of cleaning, it is in great shape overall.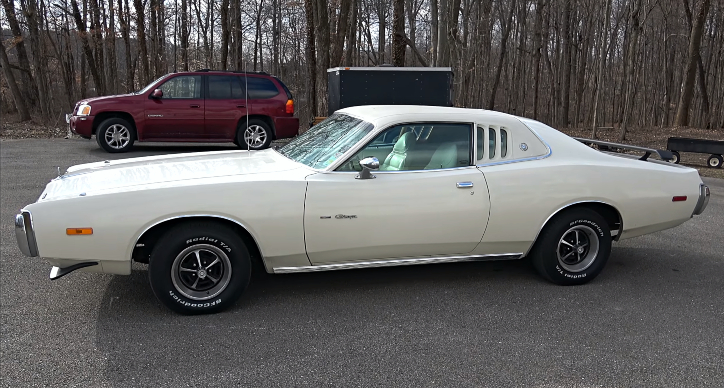 Under the hood, this bad boy has a numbers-matching 400 4-barrel carb, and let me tell you, it sounds as healthy as can be. This 1973 Charger is a 3spd auto with factory air conditioning and AM/FM radio. The only thing David wishes it had is cruise control, but you can't have everything, right?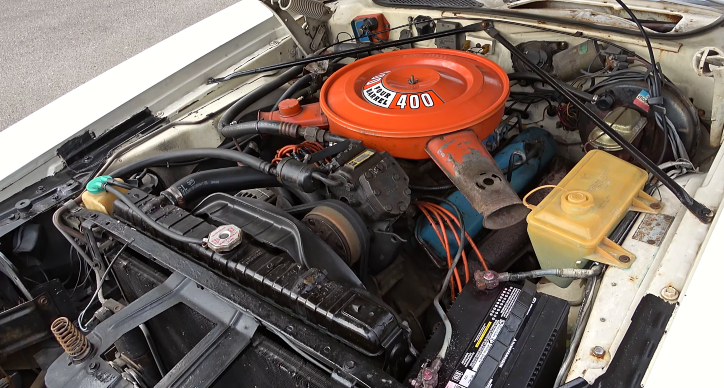 With a triple-white color scheme and numbers-matching engine, David's got himself a real gem, and I can't wait to see what he does with it next. Check out David's video for a closer look at that sweet 400 4-barrel engine in action!
Did You See Kurt Hepp's 1970 Dodge Charger R/T Story?