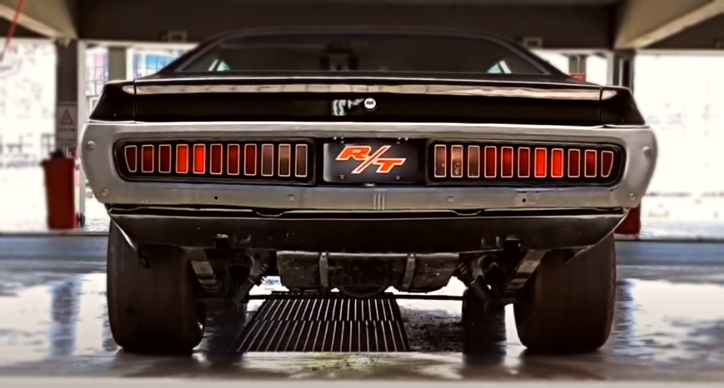 The third generation Dodge Charger is by far not as popular within muscle car fans as its predecessors, but it is still an old school Mopar, and this one is just bad to the bone. Menacing appearance backed by angry Big Block V8, what is not to like?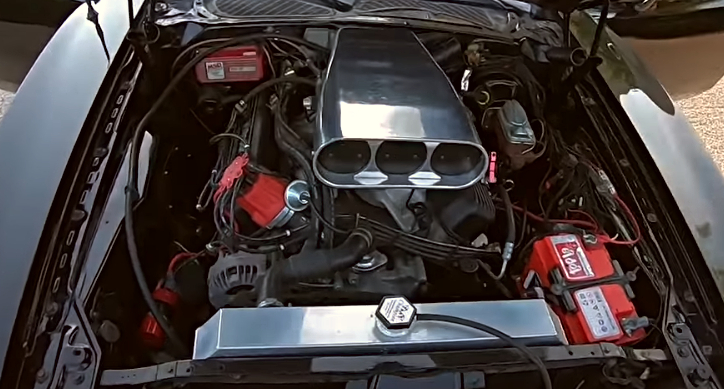 Obviously it is not a real R/T car, as there was no such thing on the 1973 Dodge Charger, but the badges look cool on it, and it is not a factory restoration anyway. The best part is under hood. Fitted with 440 Big Block with all forged internals stroked out to 496 cubes, this Mopar is good for over 500 horsepower to the wheels controlled by Pistol grip shifted 4-speed.
Here is a quick video of the '73 Dodge Charger 496 Stroker clearing its throat at a car wash.
Did You See the Video I Did on Dave's Dodge Super Bee?