If you're a car enthusiast, you know that the thrill of the hunt for the perfect car is one of the best parts of the hobby. Sometimes, however, you find a gem too good to pass up, even if you haven't seen it in person. That's what happened to Ken Rambo, and boy, was he right to trust his instincts!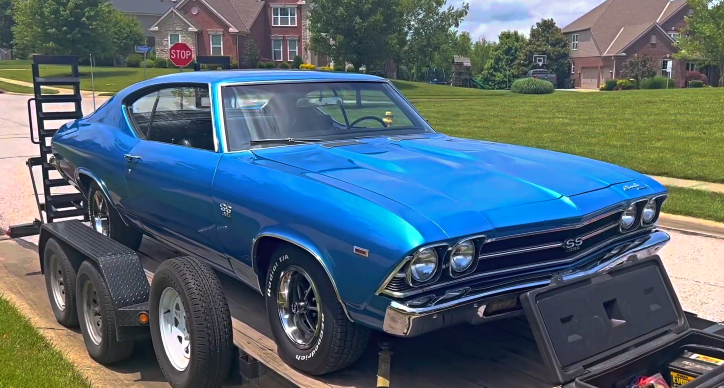 His gamble paid off with a stunning big block 1969 Chevelle SS. Despite only receiving a few photos before the purchase, Ken was pleased to find the car in great shape upon delivery. With its original Lemans Blue color, and no rust issues, this Chevelle SS is a real gem.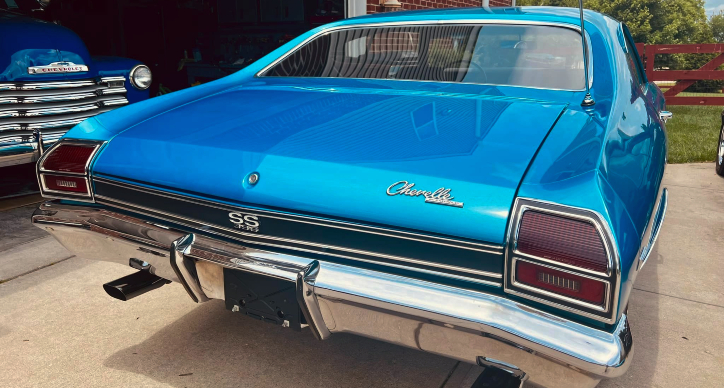 This '69 Chevelle SS is a numbers-matching car, meaning the engine is the original one that came with the vehicle. And it is no slouch either, sporting a big block 396 engine with a 4-speed manual transmission that puts out 325 horsepower. The interior features a bench seat, adding to the classic feel of this iconic muscle car.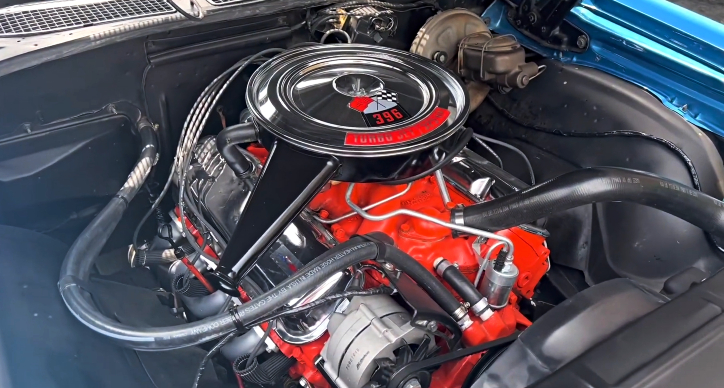 From the beautiful paint to the powerful engine, this 1969 Chevy Chevelle SS is a sight to behold. You will get to hear this big block beauty roar right after the walkaround in Ken Rambo's Garage video.
Did You See Rick Crow's 1,000hp Blown Big Block Chevelle Story?