There's just something about early 60's Galaxies. They ride low, they ride long, and just look so sleek while doing it. This particular car, a 1963.5 Ford Galaxie, is even more special, as it has been in the Hollingsworth family for generations, passed down from father to son.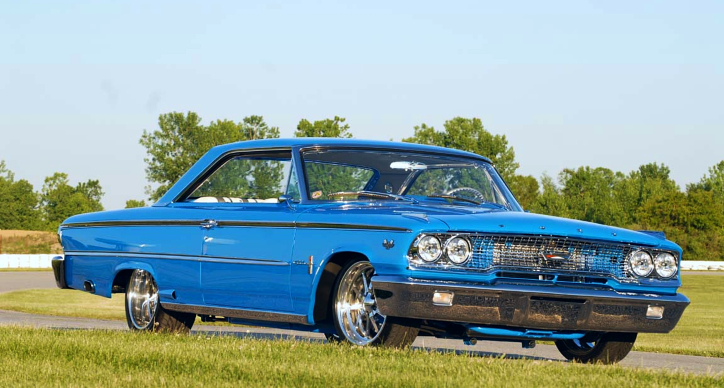 Every detail in the vehicle is crafted with care, ensuring that it looks nothing short of perfect. But it's not just about the looks – this Ford Galaxie boasts an impressive exhaust system that breaks down into six pieces. With the exhaust coming out of the quarter panel and no muffler clamps in sight, this car performs as good as it looks.
Under the hood is where things get even more exciting. The engine compartment is spotless, with no clutter or unnecessary components detracting from the engine's raw power. Originally fitted with a 427 engine, this Galaxie has been upgraded to a 498 cubic inch stroker, giving it an extra edge on the road.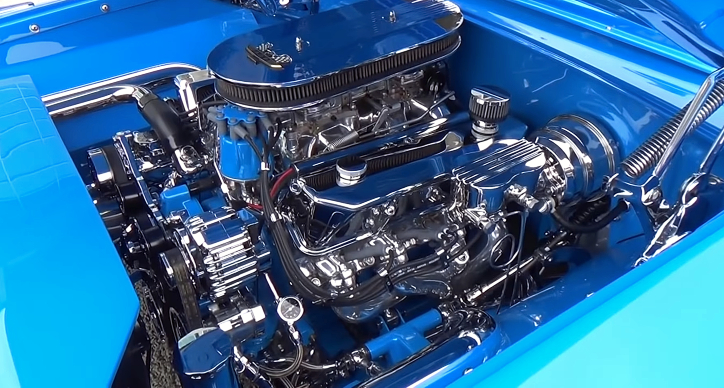 To truly appreciate the beauty of this 1963.5 Ford Galaxie, check out the ScottieDTV video below. You'll get an up-close look at every detail and hear the beautiful roar of the engine in action.
You May Also Like the Story of This Fascinating Ford Galaxie 500XL