This 1969 Dodge Charger RT is a car that demands attention. With a HEMI engine under the hood, this black beauty boasts a stunning paint job that's so well done you can practically use the car as a mirror. From the bottom to the top, the entire car looks brand new.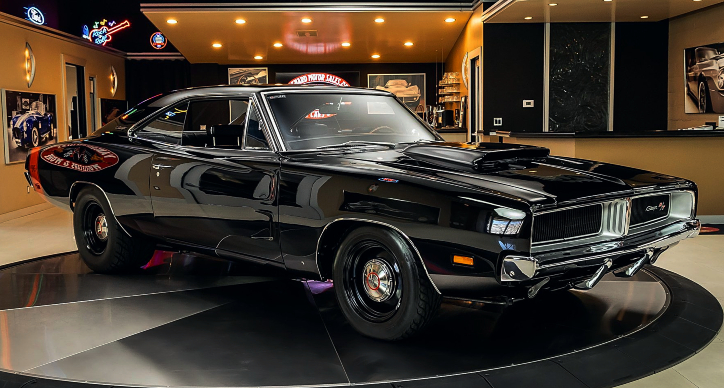 Inside, you'll find a beautiful black interior with luxurious leather seats. Outside, a red tail stripe adds a touch of flair to the sleek design, while dual exhaust pipes emit a powerful growl from the back. I'm not a fan of the dog dish hubcaps, but it doesn't take away from the car's overall beauty.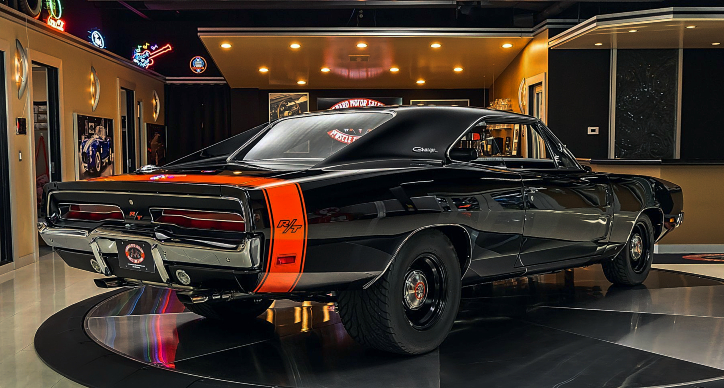 This '69 Charger RT is a true hot rod – under the hood lies a powerful 572ci Indy HEMI V8 that can churn out an impressive 791hp. The car is also equipped with a 727 automatic transmission, and has manual brakes and steering, adding to the vintage feel of this classic car.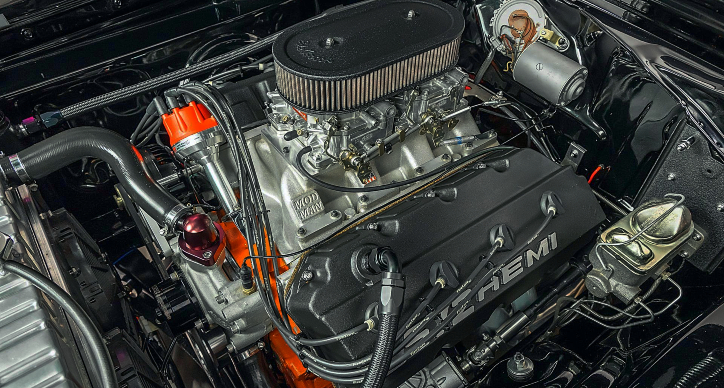 To truly appreciate the beauty and power of this 1969 Dodge Charger R/T, check out the Vanguard Motor Sales' video below. Get an up-close of every detail and stick around to hear the thunderous roar of the engine in action!
Did You See Clint's Rare '69 Dodge Charger Daytona Story?