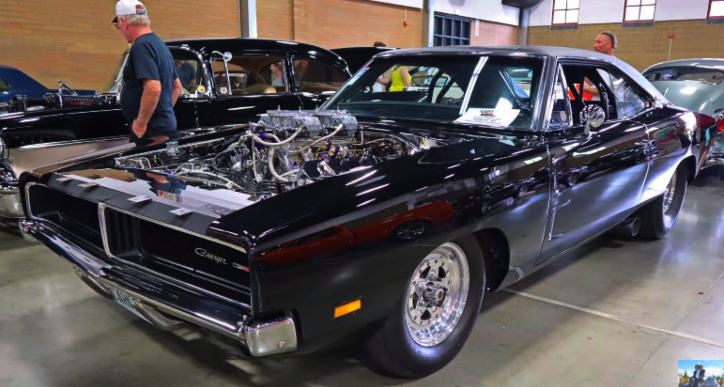 When it comes to classic muscle cars I rather see them restored to their original glory, but when I see a well executed custom build with insane attention to detail like this Pro Street 1969 Dodge Charger…I'm more than impressed.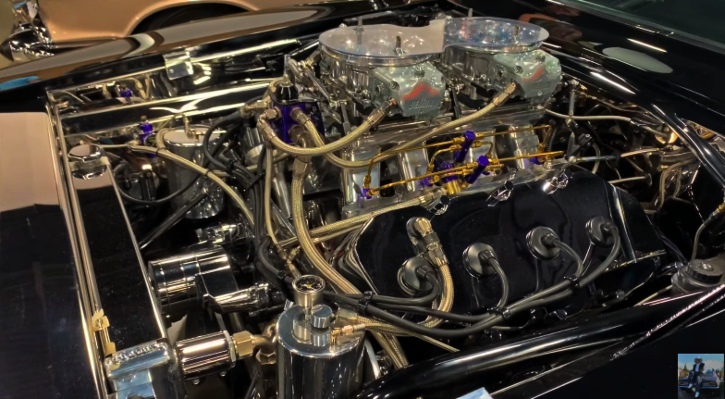 There are no crazy body mods, just Pro Street enhancements that combined with the big meats gives the 1969 Dodge Charger a cool aggressive look. And that nicely detailed HEMI powerplant topped with Demon carbs is a masterpiece.
Check out DezzysSpeedShop's video to see more of this Pro Street '69 Charger.
You May Also Like the Redeye Hellcat 1969 Dodge Charger Build