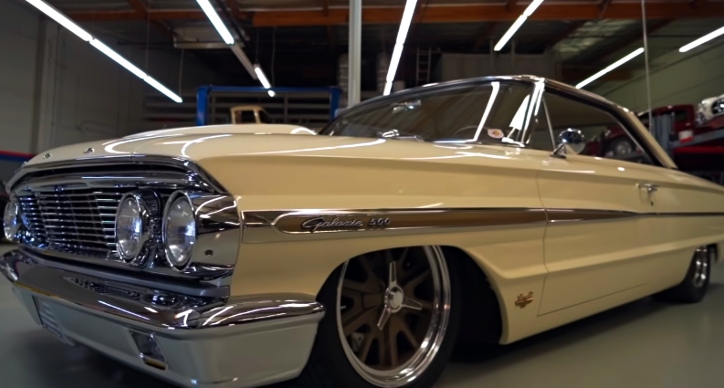 It is quite challenging to do a custom job on a Ford from that era and not ruin it, but this 1964 Galaxie 500 build is done just right. Incredible craftsmanship and a real deal 427 CAMMER under the hood, this is top notch hot rodding.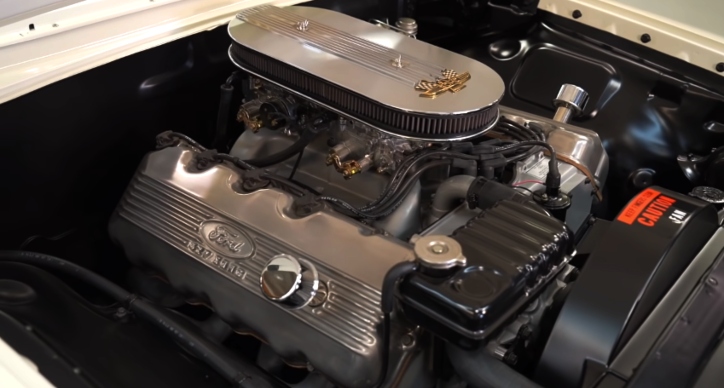 All the chrome is still there and looks astonishing, the interior is as stylish as it gets. For those of you who will say the 1964 Ford Galaxie sits too low, do not worry, it is on air ride. The high revving 427 SOHC kicks in over 600hp controlled by a stick shift.
Play AutotopiaLA's video to see this custom Ford Galaxie 500 flexing muscle on the street.
Don't Miss the Ford Galaxie Race Cars at the Bernina Gran Turismo