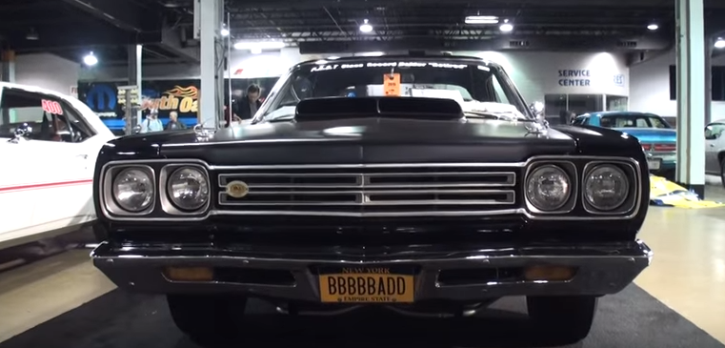 Super Rare 1969 Road Runner A12 M-code!
The A12 Plymouth Road Runner is a factory race car produced by Chrysler half way trough 1969. Although A12 Road Runners were on the market for such a short period they became quite popular within the Mopar fans back then, who use to take those muscle cars to the drag strip right off the dealership.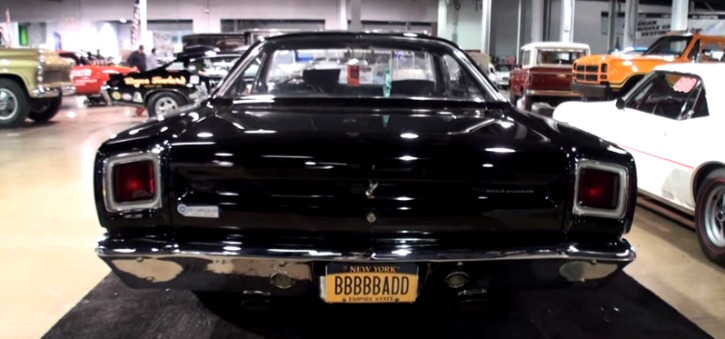 This Black 1969 Plymouth Road Runner A12 M-Code is extremely rare, very valuable and appreciated within the classic car collectors. It is also in the Galen's Registry where all the unique options are listed. Flawless Black paint, lift-off hood, 440 six-barrel, etc…the licence plate says it all.
Check out the full story of this '69 Road Runner A12 filmed by Lou Costabile. Watch, Enjoy & Share!
Also on Hot Cars: Original '72 Plymouth Road Runner 440 Six Barrel