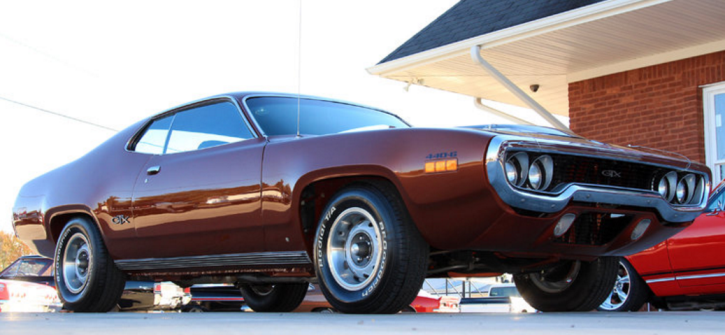 True 1971 Plymouth GTX A33 in Autumn Bronze!
This vehicle is one of the last great Plymouth cars. The year 1971 marked the end of the Plymouth GTX as a standalone model. This 1971 Plymouth GTX is not only in top shape, but very special too, it is one of only 62 such cars that come with the A33 Track Pak performance package.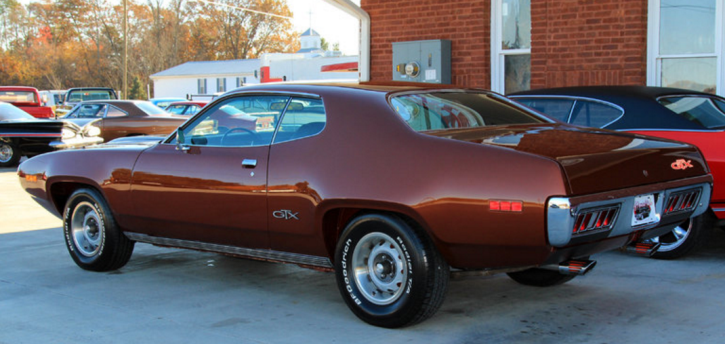 Want to hear something really cool? This rare Plymouth GTX has a floor-mounted cassette player. A lot of care has gone into ensuring that it looks as much as the way it did back in the early 70's, including replacing the chrome and using an Autumn Bronze metallic paint to make it look as shiny, plus set of Rallye wheels to complete the effect. This outstanding Mopar muscle car still has its stock manifolds, with dual exhaust pipes that have factory tips. There are new carpets and trims with the seats being the factory bench.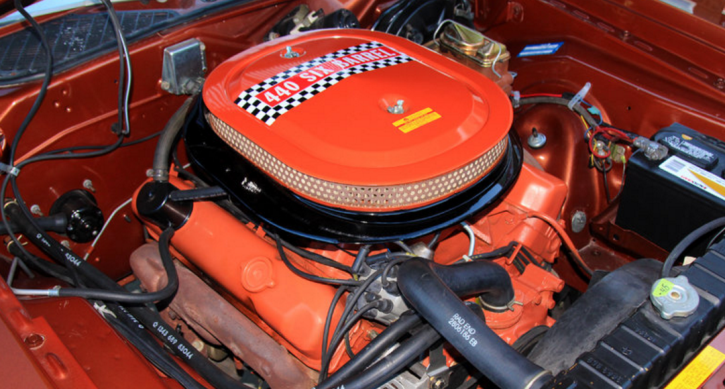 The 440 added to the 1971 Plymouth GTX in its name refers to the massive 440-cubic-inch V8 engine that generates close to a whopping 400 horsepower. The 6-BBL is about three two-barrel carburetors, and the gearbox is 4-speed manual with Dana 60. With all that power, safety has not been compromised upon, this restored 1971 GTX is equipped with power brakes.
See the video from Smoky Mountain Traders. Watch, Enjoy & Share!
More on Hot Cars: Gorgeous Plymouth GTX Road Runner with Magical V8 Sound