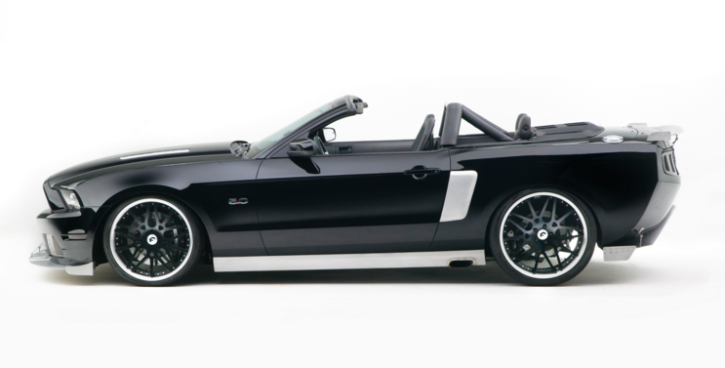 Custom Mustang GT by Hollywood Hot Rods!
This convertible 2014 Ford Mustang draws attention with extreme visual restyling, fully customized interior and serious performing upgrades and definitely is not your average custom built Mustang GT. It has more of a supercar appearance providing the comfort of a daily driver at the same time.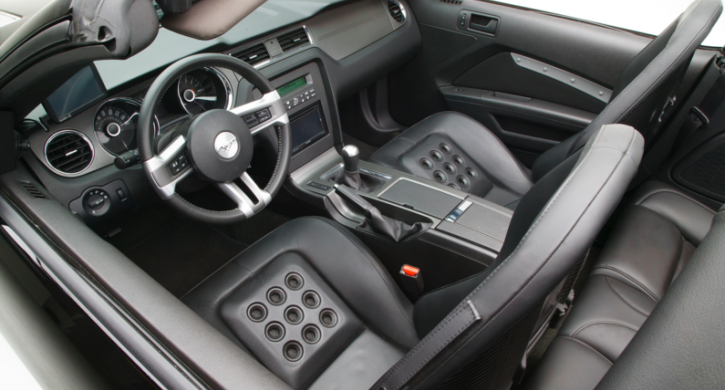 The boys from Hollywood Hot Rods have significantly redesigned the body of the 2014 Mustang. The car features aluminium lift-off top and racing accessories, one-off custom paint and set of wheels from Forgiato. The suspension is fully designed for racing and the Supercharged 5.0 Liter V8 is punched up to 700 horsepower.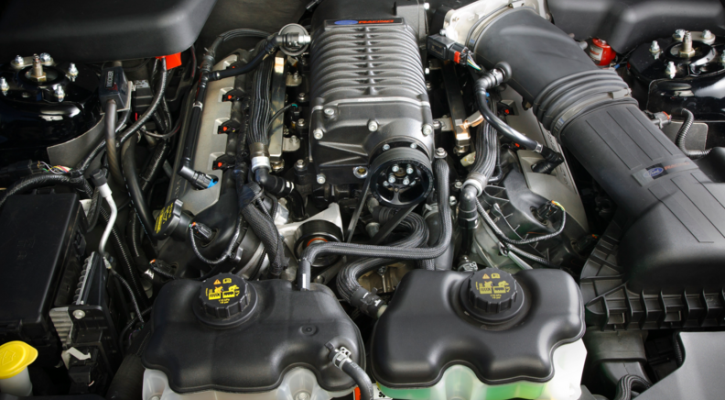 Certainly over the top Ford Mustang customization, which not everyone will like. Check out the Auto Moto Tube's walk around video from the Toronto Auto Show and let us know what do you think in the comment section.
Watch, Enjoy & Share!
Also see on Hot Cars: Carbon Fiber Ford Mustang GT by Georgia's Wicked Customs