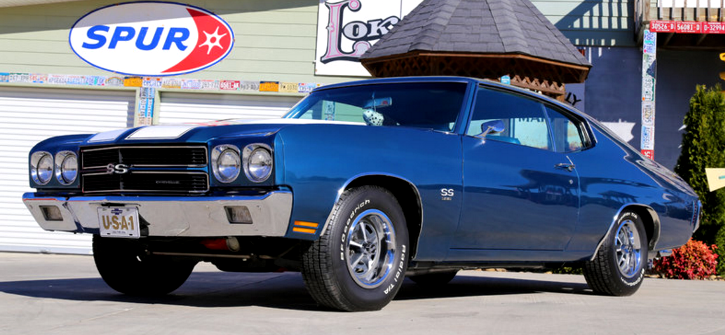 Original 1970 Chevelle 396 Super Sport!
The Chevelle Super Sport edition was built to show the true power of American muscle cars, and to make it stand out, Chevrolet used the SS badging on the front grille instead of its trademark bowtie. This particular 1970 Chevy Chevelle has changed ownership only once in its lifetime, when the original owner gave to his nephew in 1973- so it has been in the family for decades.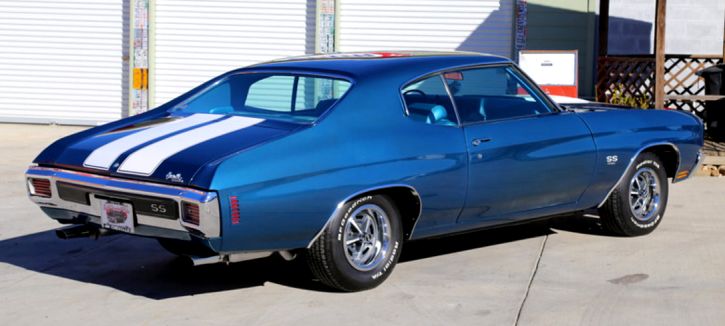 This 1970 Chevrolet Chevelle SS has been restored in the 90's, it wears factory Fathom Blue paint and factory Blue interiors to match. Despite it having done some 47,349 miles so far, the SS wheels are in good shape, so much that they haven't been replaced and are shod with BF Goodrich white letter tires.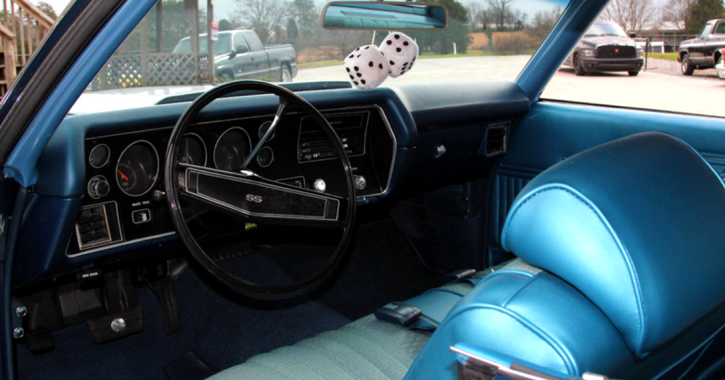 Inside this original 1970 Chevelle Super Sport, the round-shaped instrument panels that mark the SS can be found, as do the seat belts. It still has a bench seat to give you the feel of a 70's car, and the transmission is an automatic that is present on the steering column itself. Power brakes and power steering mark their presence when you drive the classic muscle car, and when it was restored, windows seals were installed, in addition to chrome and new bumpers.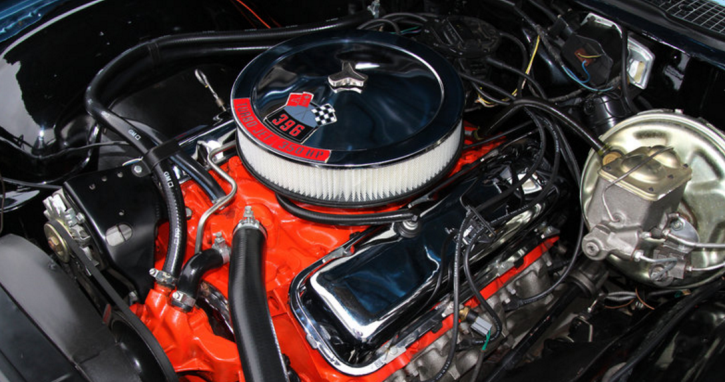 The Fathom Blue 1970 Chevelle has a numbers matching 396 V8 engine with a 12-bolt rear axle, confirming its authenticity. It has stock manifolds and dual exhaust, plus the standard Chevy four-barrel Rochester Quadrajet carburetor. Only the ignition system has been changed to an HEI distributor.
Check out the brought to you by Smoky Mountain Traders. Watch, Enjoy & Share!