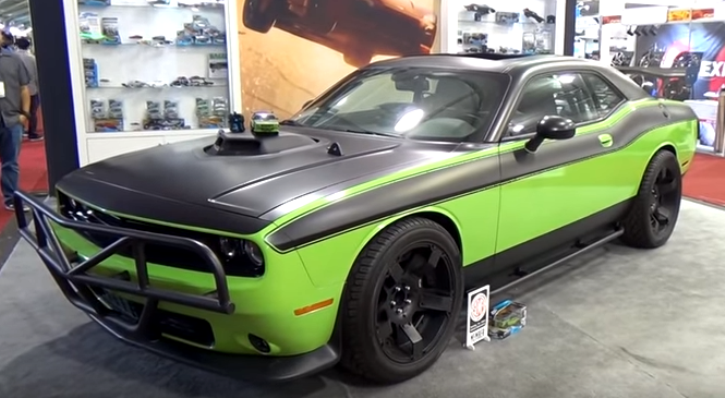 "Fast & Furious 7" Dodge Challenger Hero Car!
Most of you have probably seen the latest episode of the most popular 21st century car movie. For those of you who haven't seen it yet this Dodge Challenger is the actual hero car from the movie driven by Letty (Michelle Rodriguez) in one of the hottest scenes when Dominic's crew parachuted their rides from an airplane.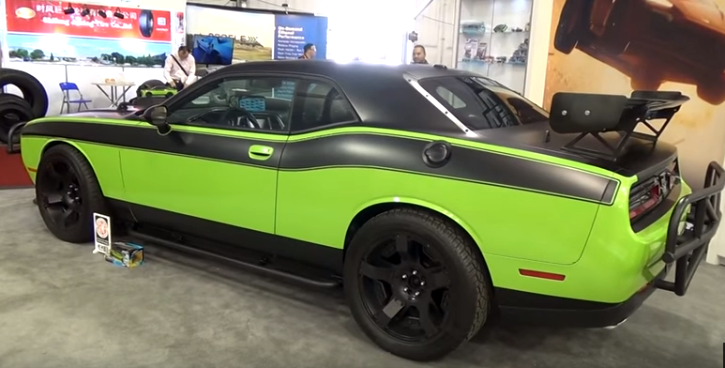 Push bars, huge wing, winter tires etc. there are some really cool and unique mods done to this Green on Black Dodge Challenger off-road. Seems like the perfect winter street machine to me. Check out Scottie's walk around video from SEMA 2015 and tell us what do you think?
Watch, Enjoy & Share!