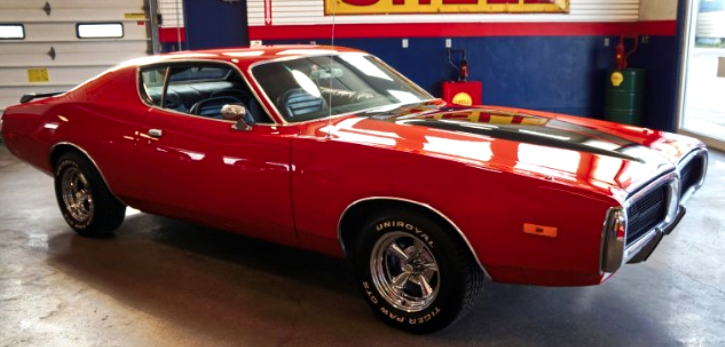 Well Preserved 1972 Dodge Charger!
Featuring a 400 cubic-inch V8 engine, this muscle car has been modified ever slightly so as not to mess with the original. One of the reasons for the success of the Dodge Charger besides the unique style was that it assisted drivers with power brakes and power steering. These features have been left unchanged, as the big block motor and the TorqueFlite automatic transmission.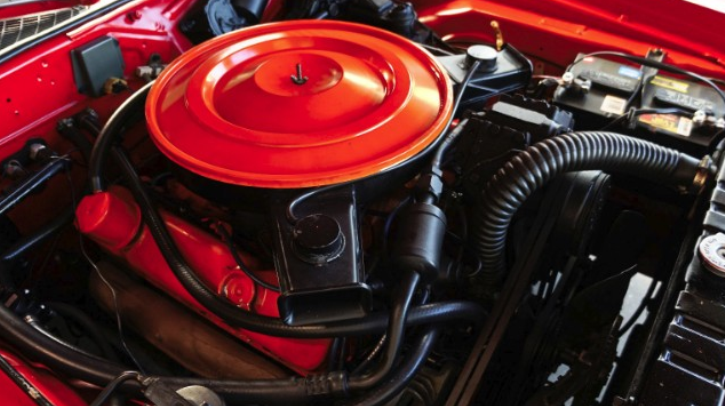 The changes done to this Bright Red 1972 Dodge Charger are merely cosmetic – custom covers for the front and back seats, custom-wrapped door and rear panels, and chrome Pacer wheels with 15-inch UniRoyal Tiger Paw GTS tires that are great for traction. These are in addition to black carpeting inside and in the trunk. Those who have taken care of this car have seen to it that the handles, cranks and knobs are in good working condition.
A bit of liberty has been taken with adding electronics. This Bright Red 1972 Charger has a Pioneer CD player mounted underneath the dashboard and there is also a 6-inch round speakers and tweeters plus a center console that features LED lighting. But apart from that, the Dodge Charger is pretty much the way it was over forty years ago – in fact, nothing under the hood has been tampered with, not even the radiator, the AC or even the factory cast iron intake.
Check out the video from Hanksters Hot Rods. Watch, Enjoy & Share!
1972 Dodge Charger SE Restoration