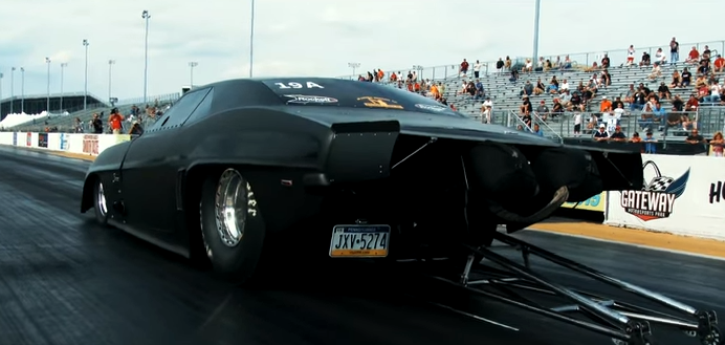 Jeff Lutz Camaro Pro Mod in the 6 Sec Sideways!
Jeffrey Lutz is the man who raised the bar and had the drag racing world turn on its head at Hot Rod Drag Week 2015 by running 6 seconds at 250mph with his sick street legal twin turbo 1969 Chevy Camaro Pro Mod.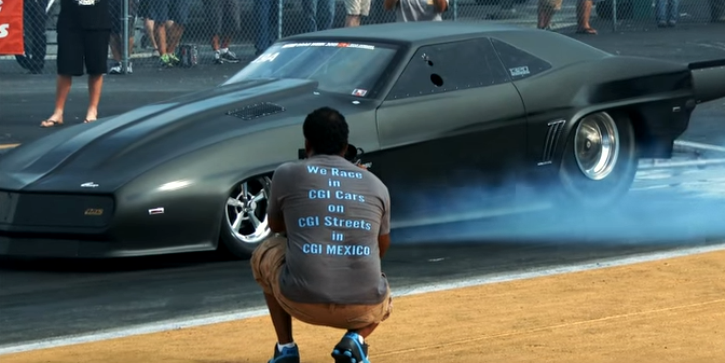 Well Jeff is back with his mad street licensed twin turbocharged Camaro capable of 3000 horse power and does a crazy 6 seconds pass at 230 mph while going sideways. How cool is that?
Check out ScorchTV's awesome video to see the ProMod Camaro flying down the strip. Watch, Enjoy & Share!
Chevy Camaro "Reaper" at Thunder Valley