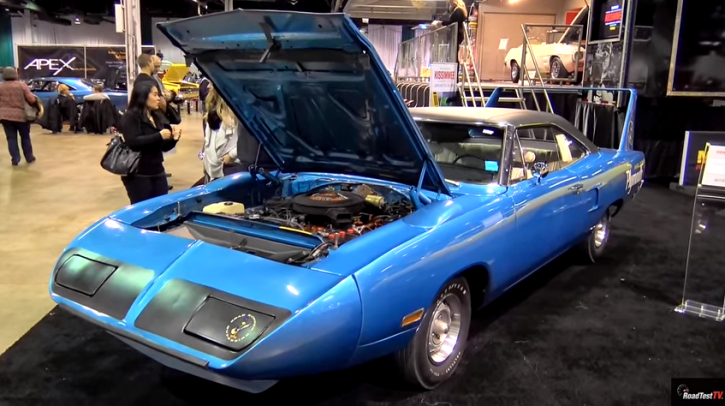 Unrestored 1970 Plymouth Superbird 440!
After being forgotten for over 19 years this iconic muscle car have been discovered. One of the 1920 Superbirds produced this Plymouth is in great condition and shows 674 original miles, which makes it extremely valuable.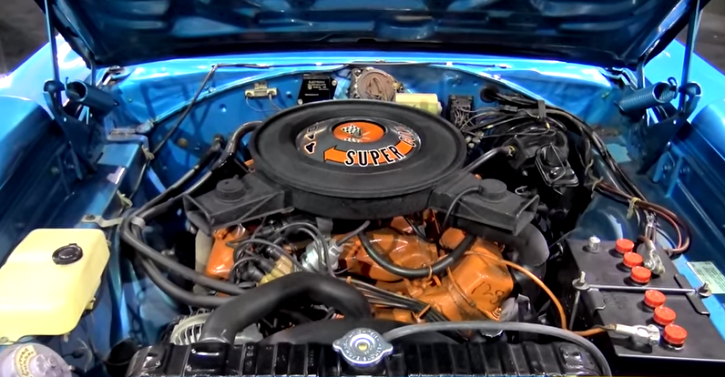 The 1970 Superbird's body is solid, still wears its original B5 Blue paint and looks like it has just came off the Chrysler dealership. The interior is all original as well as the 440 cubic inch Commando 4-barrel V8 engine linked to an Automatic transmission.
Check out Road Test TV's video to see more of this Original Plymouth Superbird. Watch, Enjoy & Share!