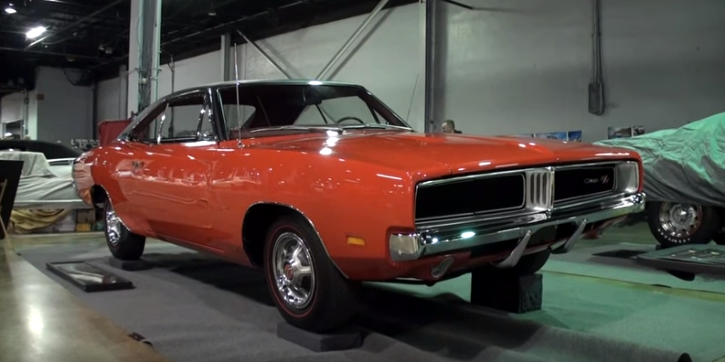 Marc Sekula Restored 1969 Charger R/T!
We have featured quite a few 1969 Dodge Chargers on Hot Cars, some being nicely restored and others heavily modified, but this 1969 Charger R/T restored at the Magnum Auto Restoration shop based in Illinois is a true piece of American muscle car history.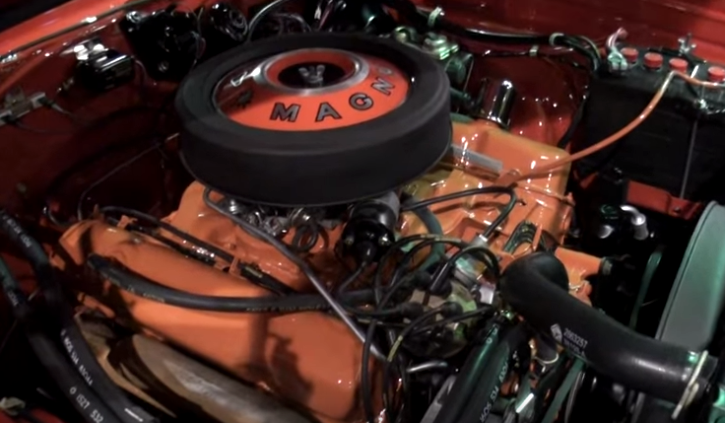 This Mopar is in great overall shape, it wears the Charger Red paint combined with the Dark Red interior, which was a non recommended option back in the day (weird right), but actually looks great and it packs a well detailed 440 Magnum V8 with amazing voice.
See the interview with Marc Secula to hear all about this 1969 Charger R/T restoration. Watch, Enjoy & Share!
Don't Miss on Hot Cars: Black 1969 Dodge Charger R/T 426 HEMI in Top Shape