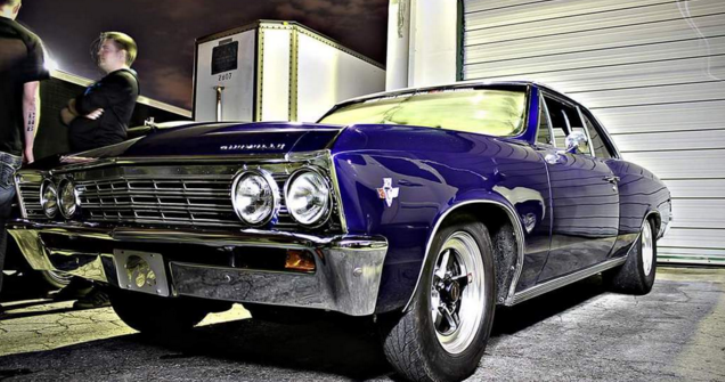 TJ's Nitrous Chevelle at Outlaw Armageddon!
We all love the heavily modified fire breathing machines doing some crazy passes at various drag racing events, but to be honest it is much more entertaining to see real street cars competing at the strip. The No Prep's Pure Street Class from the Outlaw Armageddon racing is exactly for those type of cars.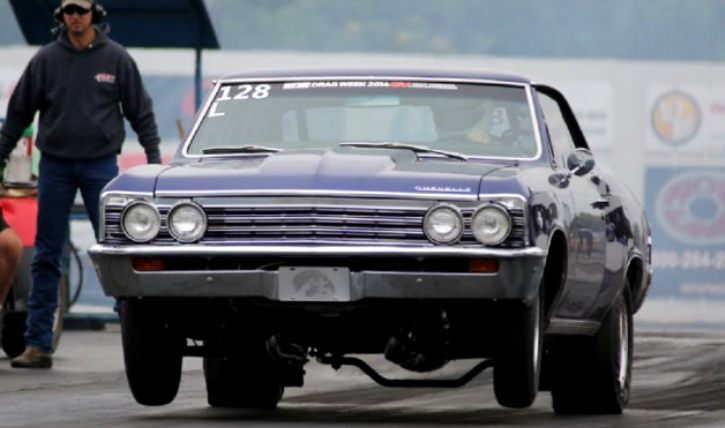 After facing some of the toughest street cars like a Turbocharged Mustang and Nitrous breathing Camaro, TJ Johnson made the crowd go wild with his 416 cubic inch LSX Stroker powered 1967 Chevy Chevelle boosted with a 250 shot of Nitrous.
Check out 1320's video from Thunder Valley Raceway Park. Watch, Enjoy & Share!
More Drag Racing on Hot Cars: Street Legal Chevy Chevelle Kicks in 1071hp