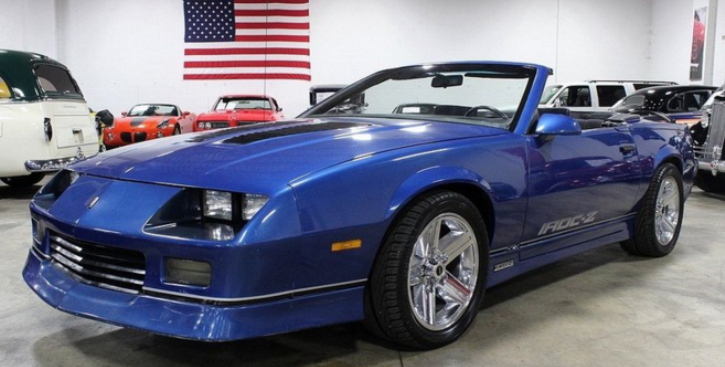 A Very Rare Iroc Z28 Camaro Drop Top!
The Iroc Z28 Camaro is a car famous for its unique design based on the F-body platform from General Motors. Though most other cars from this era strive to compete against modern designs, this 1 of 200 produced Convertible 1986 Chevy Camaros oozes style and sophistication, instantly making it a desirable vehicle.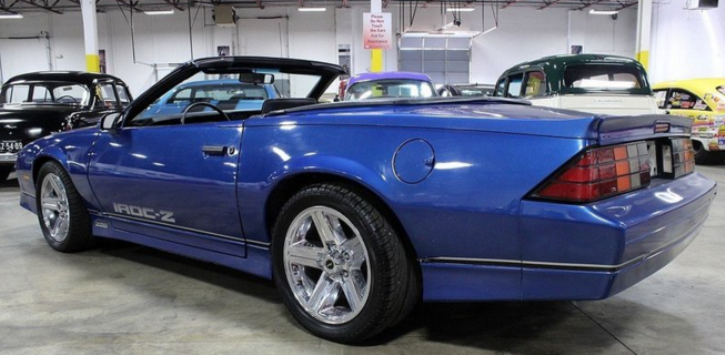 The 1986 Camaro Iroc Z28 comes painted in Bright Metallic Blue that gives a deceptively cool and casual look to the sharp body. No major modifications are done, to keep it as close to the original as possible, and the retro head and tail lamps add their own charm. The interiors are done in classic Black and all the original parts including the working gauges adorns the dashboard. With the top down this Chevy Camaro Iroc Z28 look even more stunning!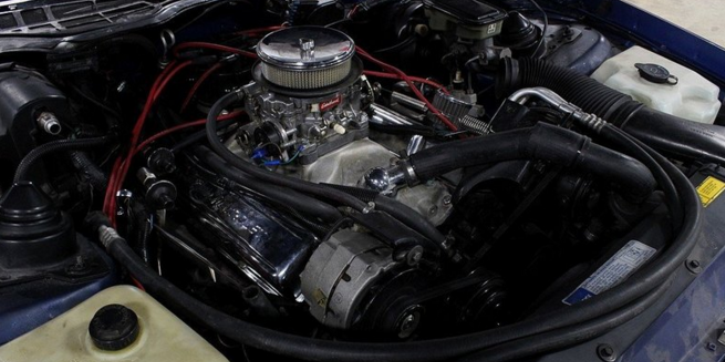 The limited edition 1986 Camaro Convertible is powered by a 305 V8 engine that is connected to a 4 speed automatic transmission. The Chevy also uses an upgraded steering, braking and suspension system to handle well in traffic and when faced with tight turns. Although it is not a high performance muscle car like the 1st & 2nd gen Camaros, this Iroc looks awesome and cost less than $10K.
Check out the video from GR Auto Gallery. Watch, Enjoy & Share!
More on Hot Cars: The Ultimate Iroc Chevy Camaro Custom