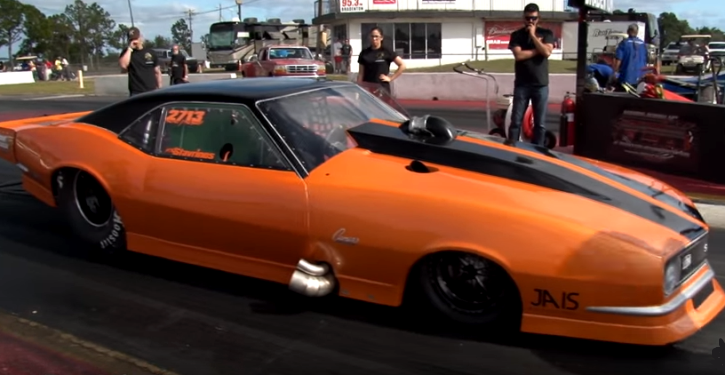 Stavrinos Motorsports Promod Camaro in Action!
With only few passes with his new Promod Camaro set up, Mike Stavrinos destroyed the competition and made it all the way to the finals of 2015 Snowbird Nationals.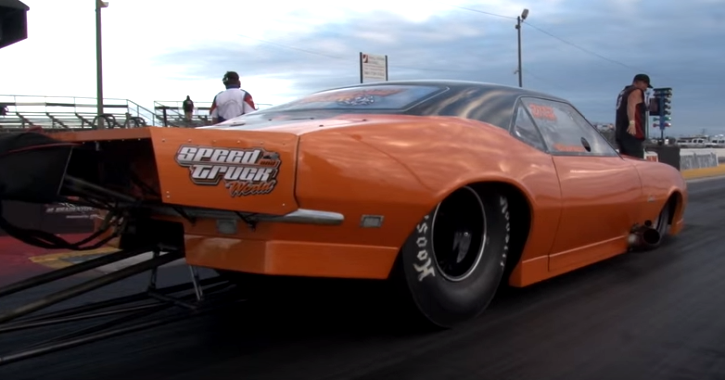 It seems like the Turbo works better than the Nitrous and we are sure there will be a lot more to come from Stavrinos Motorsports and their Twin Turbocharged Camaro in 2016.
Jeff Lutz Promod Camaro in the 6-sec Going Sideways