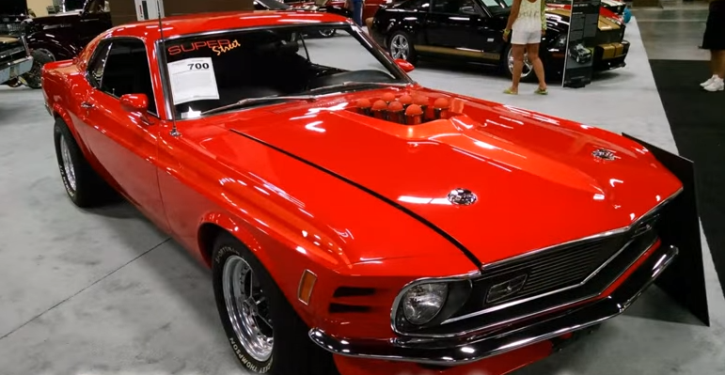 Breathtaking 1970 Mustang Sportsroof Build!
Since this is one of Ford's best body designs and many hot rod enthusiast's favorite to modify, we have all seen tons of nicely custom built 1970 Mustangs, but this particular pony is truly exceptional. This customized 1970 Mustang Sportsroof is a multiple award winner with over 200 1st places at variety of car shows and has been featured in tons of magazines.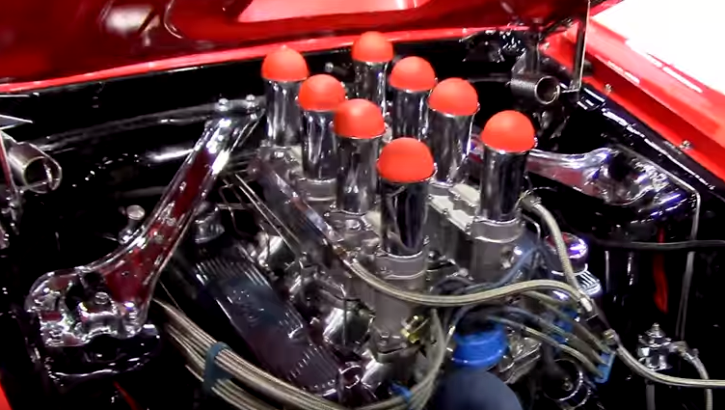 Although the 1970 Ford Mustang restoration is completed way back in 1987 the muscle car is on immaculate overall condition and was recently sold at Barrett Jackson. Starting from the incredible custom paint blend, tremendous body work, beautiful stance and well build 351 Cleveland V8 this custom 1970 Mustang is one of the best you will ever see.
Check out Mustang Connection's interview with the owner to find out more. Watch, Enjoy & Share!