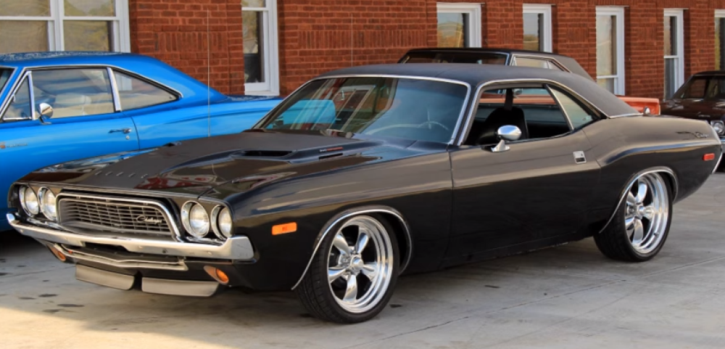 This 1972 Challenger Is Built to Show & Go!
The Dodge Challenger is a classic American muscle car that is known to not only move fast, but looks great while it is on the run! The aggressive stance and powerful engines available for those Mopars are what draws car enthusiasts to this master, and this customized Black on Black 1972 Challenger has made it even more desirable.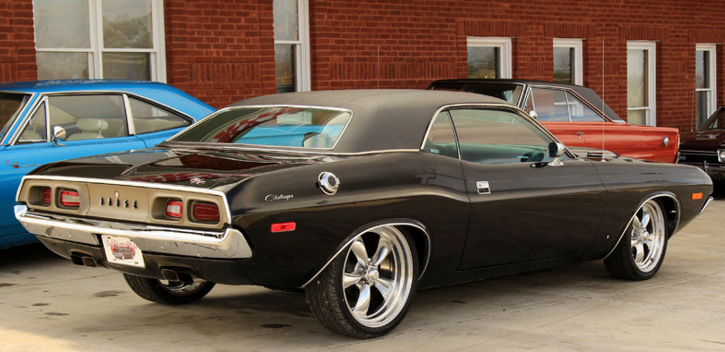 The first thing you notice about this 1972 Dodge Challenger, apart from the deep growl of the V8 engine, is the menacing all-black paint-job that works perfectly with such aggressive muscle car. The black is complemented by shiny new bumpers and a set of 18″ and 20-inch rims from American Racing. The interior of the vehicle shows all the original gauges and accessories and an upgraded air conditioner for more comfort while you ride in style.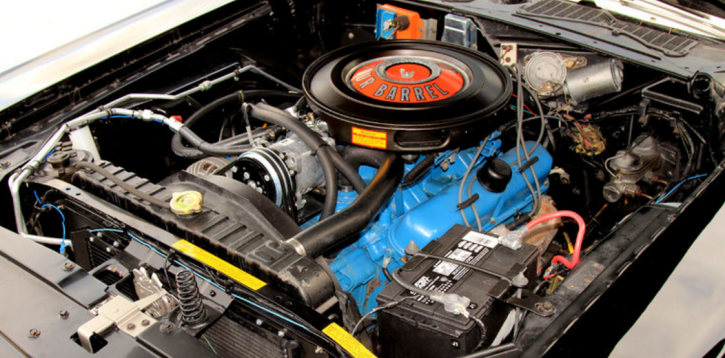 This custom built 1972 Dodge Challenger comes fitted with a roaring 340 4BBL motor that will intimidate the most hardened muscle car enthusiast. The engine is assisted with stock breather and valve covers and is mounted to a 747 Auto transmission connected to an 8 ¾ rear axle. Although it is not an original R/T car, this '72 Challenger still looks and runs great.
Check out the video from Smoky Mountain Traders. Watch, Enjoy & Share!