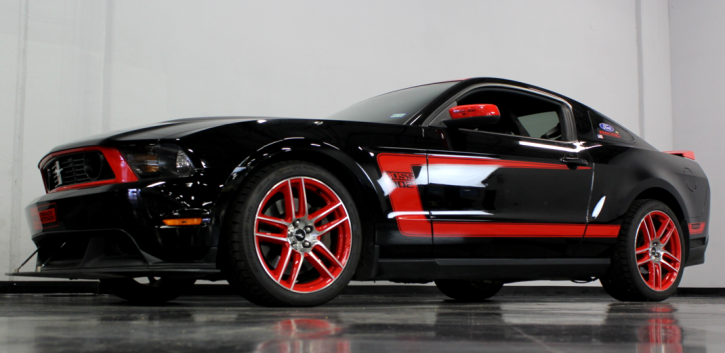 One Stunning 2012 Ford Mustang Boss 302!
The Boss 302 Laguna Seca edition is one of the most beautiful amongst all modern Mustangs. Crafted to be capable of high speed and comfortable to drive, the 2012 Mustang Boss 302 is advertised as track ready and sets an example of how the modern muscle car should be designed.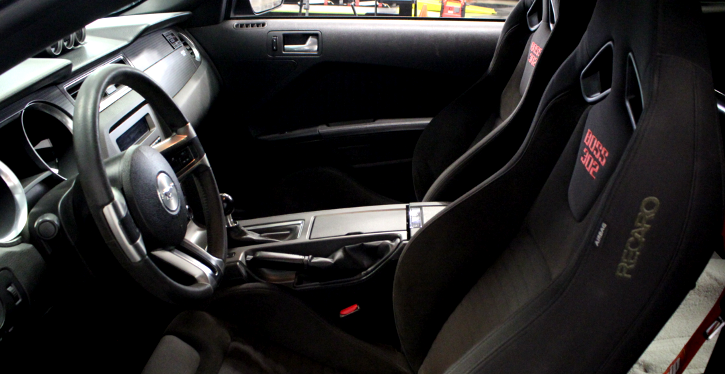 The exterior of the vehicle is undeniably Mustang with the Orange accents helping you to recognize the Boss attitude. Although it looks very stylish, almost all the parts seen on the exterior have some influence on the performance and there are a lot of hidden upgrades. The interiors include seats from Recaro that has 5-point harnesses seat belts, and few other upgrades that help you stay safe and comfortable.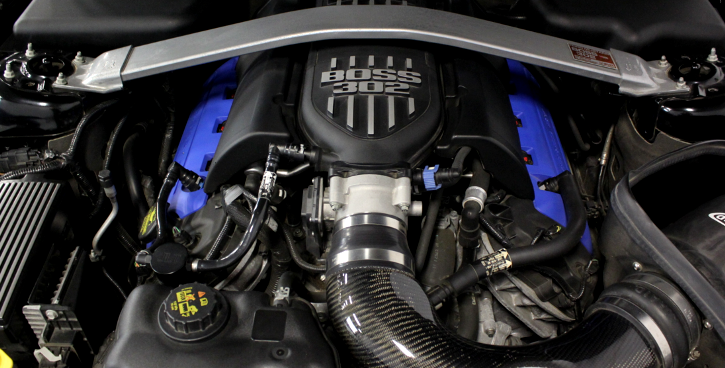 The 2012 Mustang Boss Laguna Seca comes powered by a 5.0 Coyote motor from Ford that provides approx. 450 horsepower. The engine is connected to a manual six speed trans, which relays power to a limited slip differential from Torsen with a gear ratio of 3.73. The 2012 Ford Mustang Boss 302 also comes with performance springs, sway bars, adjustable shock absorbers and four disc brakes making sure the monster will remain under control.
Check out this stunning Boss 302 brought to you by Streetside Classics. Watch, Enjoy & Share!
Also on Hot Cars: Awesome 2012 Ford Mustang Custom from Brenspeed