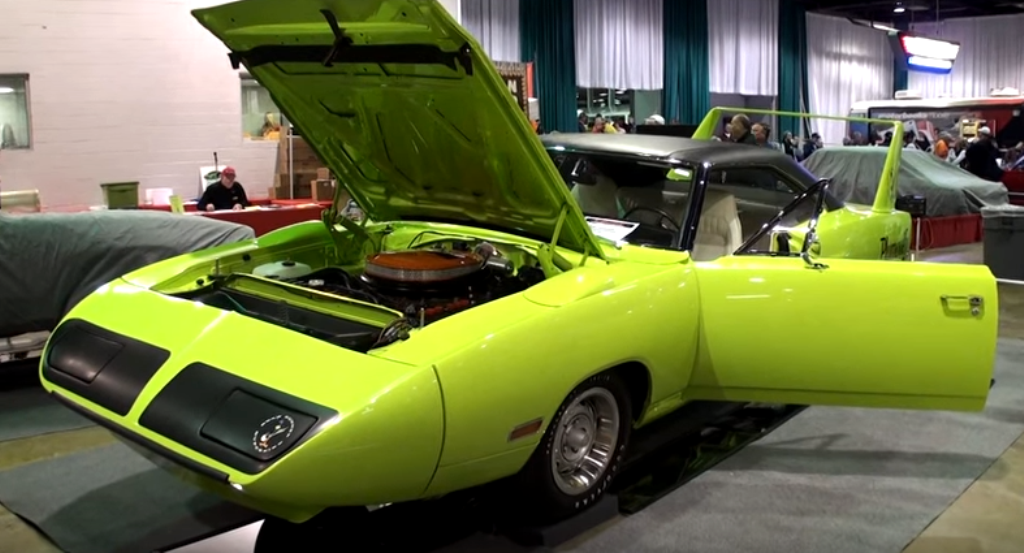 1970 Superbird Resto Performed By Mark Sekula!
Here is another inspiring story about a legendary winged muscle car restored to its original glory. The Road Runner Superbird is one of the most iconic Plymouth cars and the Holy Grail for many Mopar fans.
Mike Fitzgerald has bought this HEMI powered Plymouth Superbird back in 1972 at the age of 19 for a thousand dollars and has been saving for the restoration ever since. After wondering around for a while Mike finds Mark Sekula of Magnum Auto Restorations and the work on the project of his life begins.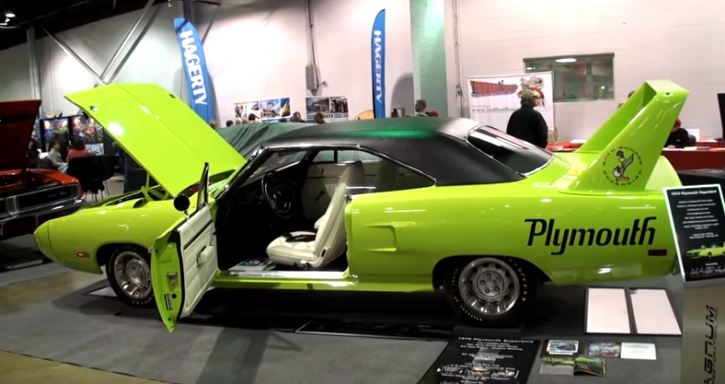 Restored in 2014 this 1970 Plymouth HEMI Superbird looks absolutely gorgeous displayed at the Muscle Car & Corvette Nationals. Lime Light Green paint, White interior, original 426 HEMI & 4-speed transmission and only 14,000 miles…simply perfect.
See my friend Lou Costabile's video for all details on this Superbird restoration.