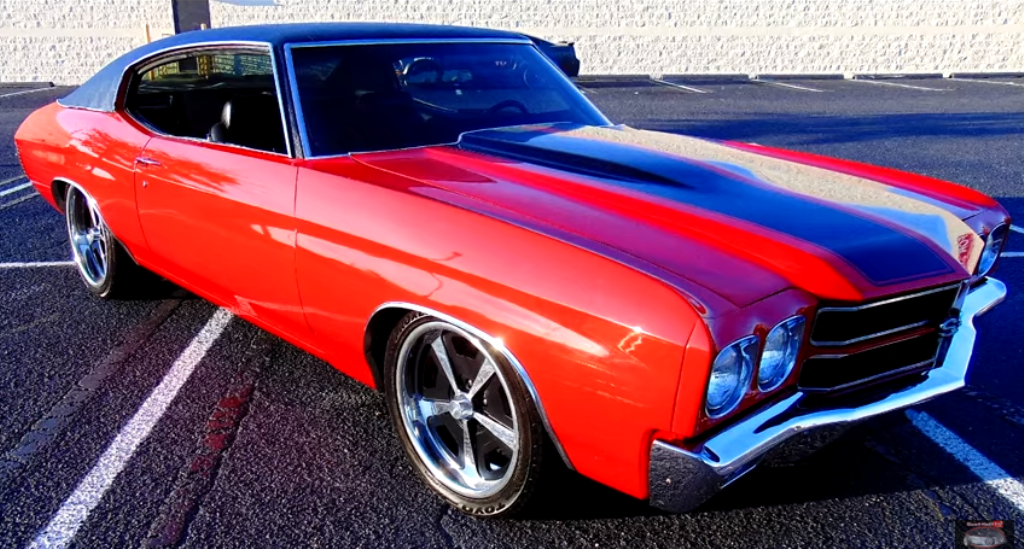 1970 Chevelle SS by Twin States Rod Shop!
This custom built Chevy Chevelle proves that the combination of passion and skills always equals an outstanding result and when we talk about muscle cars we can call it a show stopper. The owner and builder of this 1970 Chevelle Super Sport bought it way back in 1994, drove it to high school, sold it a couple of times and the story goes on.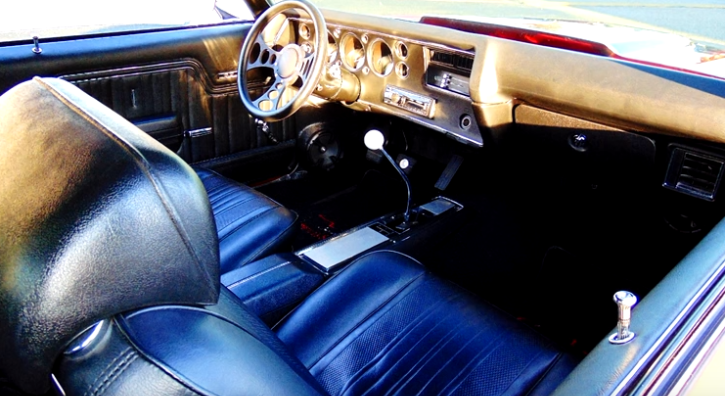 Today this 1970 Chevrolet Chevelle is in immaculate shape and if you exclude the Bonspeed wheels its originality is preserved very well with few custom touches like the Black vinyl top. Same applies to the interior besides the steering wheel and Dakota Digital gauges.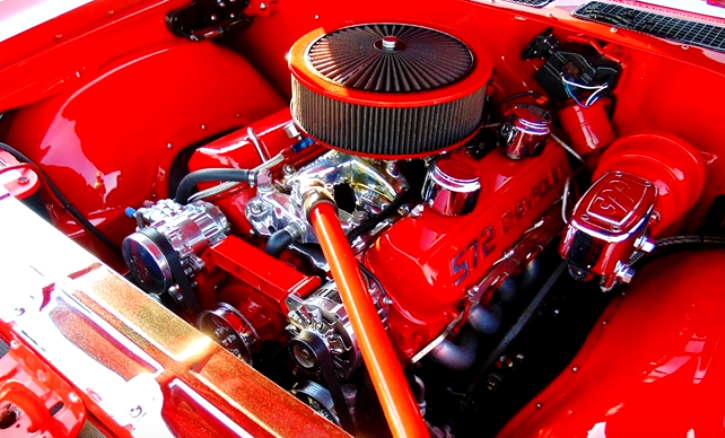 Now the engine compartment looks way better than back in 1970. Super clean, finished in Red to match the exterior, with smoothed firewall the well dressed 572 Big Block V8 is where you can tell this 1970 Chevelle is custom built. It kicks in way over 500 horses sent trough a Tremec 5-speed and counts on Willwood brakes all the way around.
Check out Scottie's video to hear the whole story of this slick bow tie. Watch, Enjoy & Share!
Also on Hot Cars: Unrestored 1970 Chevy Chevelle SS Convertible in Top Shape