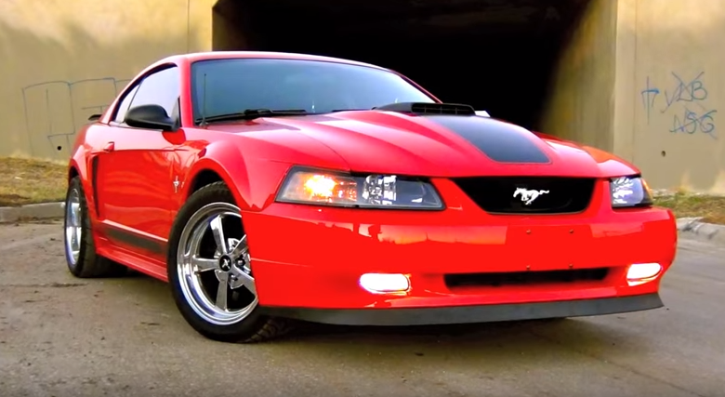 2003 Mach 1 with Brand New Cobra Motor!
The owner of this 2003 Mustang Mach 1 has done some interesting modifications and filmed a short movie showing some street & race track action and even getting a ticket at the end.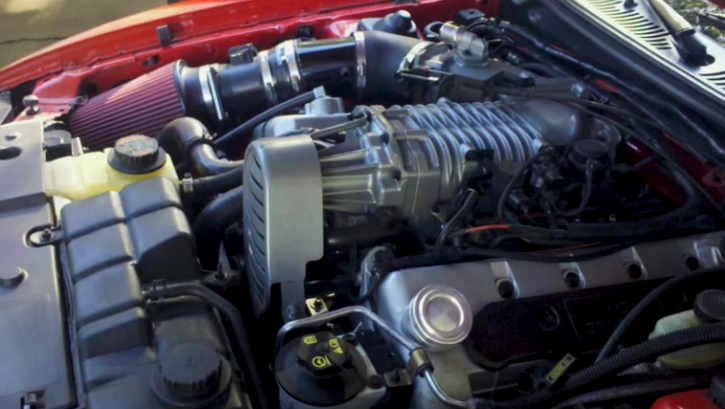 Bradley's Supercharged 2003 Mach 1 packs a brand new Cobra Crate engine running on pump gas with stock Eaton & pulley, Kooks LT headers, off road x-pipe and cat back from Borla.
It runs and sounds great. Check out the video. Watch, Enjoy & Share!
Don't Miss on Hot Cars: 2004 Ford Mustang Mach 1 – The Last One of its Kind