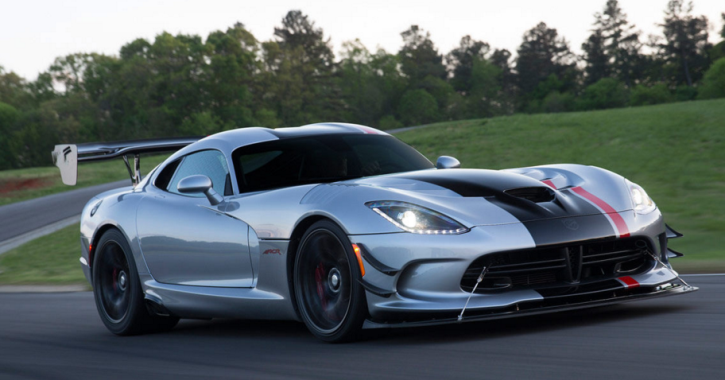 2016 Dodge Viper – Hand Built Street Legal Race Car!
With its 13 production car track records the Dodge Viper is considered the undisputed king of the track and the new Viper ACR (American Club Racer) is no exception. With the 2016 Dodge Viper team SRT introduced a new Extreme Aero Package that significantly improves the performance of the hand built street legal race car.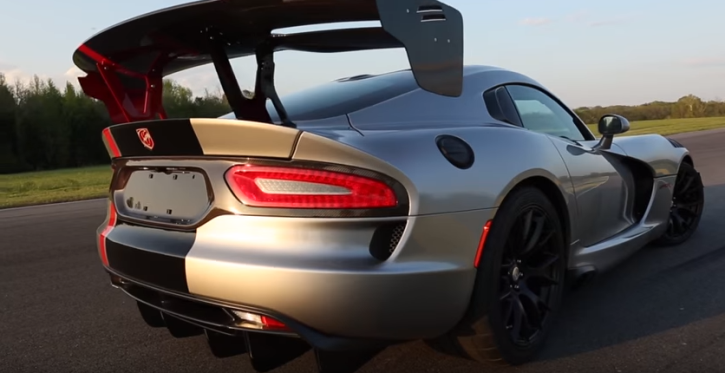 The 2016 Viper ACR's extreme aero package features upgraded aerodynamics & suspension, improved damping, better ride height and new bigger rear wing. All aspects are precisely designed to work in perfect harmony in order to keep the Dodge Viper the undisputed track king.
See the video to hear all about it from Erich Heuschele & Jeff Reece. Watch, Enjoy & Share!