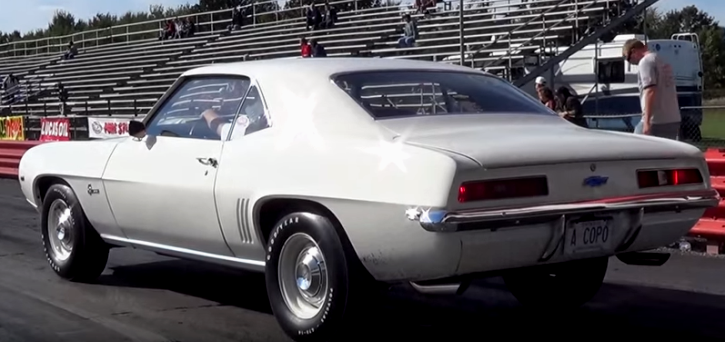 Two Very Rare Chevy Cars Meet at the Drag Strip!
In this drag racing video you will have the chance to see a battle between couple of very rare classic Chevrolet cars.
The 1969 Chevy Camaro ZL1 packs a 427 cubic inch V8 motor capable of 430 horse power and is one of only 69 ZL1 Camaros built in this year.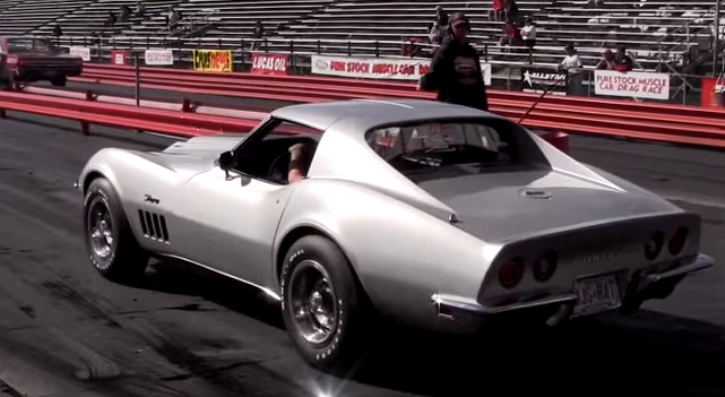 The L88 Chevrolet Corvette is one of the 116 built in 1969 and is powered by the same engine.
Check out the Road Test TV's video to see the winner. Watch, Enjoy & Share!
More Drag Racing on Hot Cars: 10-second Street Legal 1969 Chevy Camaro