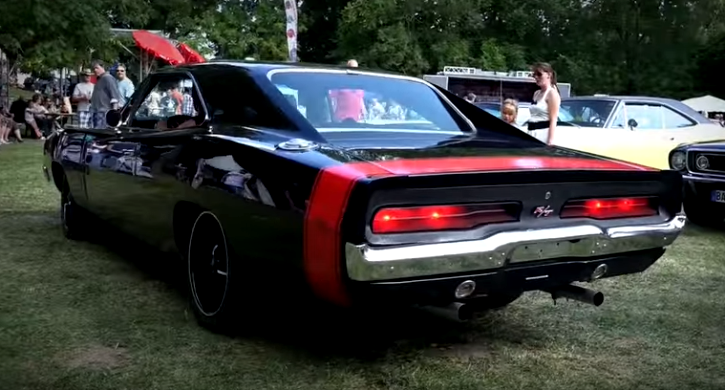 Sinister 1969 Charger R/T Flexing Muscle!
If we talking muscle cars the 1969 Dodge Charger certainly will be in the top 3 and here we have a mean Black example proving it. This Pro Touring '69 Charger is built to impress with both awesome vision and serious performance.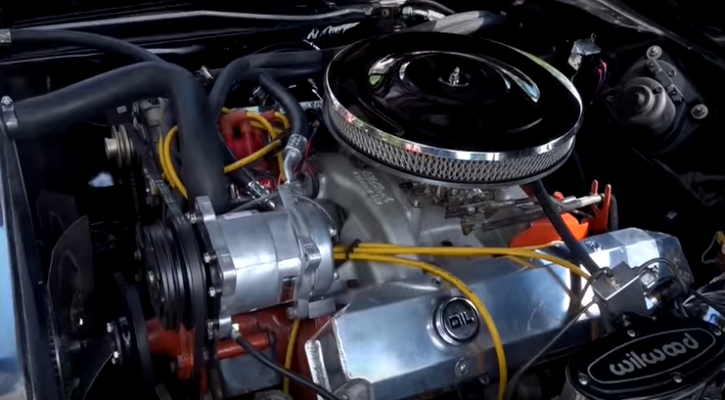 The straight B-body is kept pretty much stock, sprayed with slick Black paint and rides on a set of Black wheels from Foose design. The interior features few custom touches, but its factory style is preserved and the power comes from a healthy 440 cubic inch V8 four barrel engine.
Check out the video to hear the awesome V8 sound of this 1969 Charger R/T. Watch, Enjoy & Share!
Also on Hot Cars: 1969 Dodge Charger R/T Restored to Its Original Glory