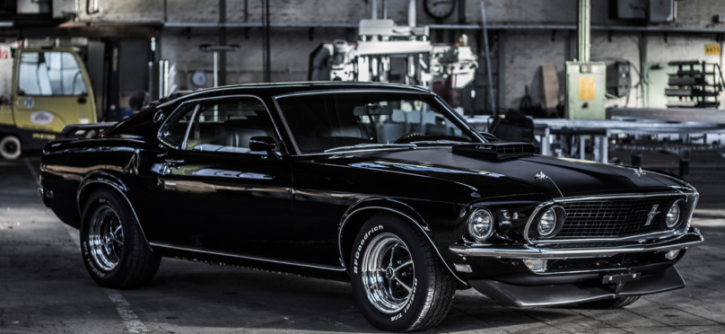 Very Rare 1969 Mustang Mach 1 Restoration!
Back in '69 Ford produced less than 6000 Mach 1 Mustangs powered by a 428 Cobra Jet engine/Ram Air and 4-speed transmission and only 237 of those muscle cars had the Black on Black color combo. Out of the 237 Raven Black 1969 Mustangs only 184 were ordered with disc brakes and this beautiful example restored to its original glory by the Kult Cars shop based in Germany is one of those.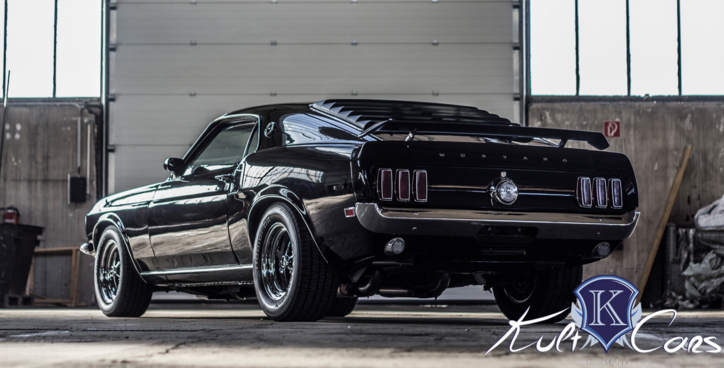 This Ford Mustang Mach 1 have been trough full rotisserie restoration and the results are amazing. Super straight body sitting on a rebuilt chassis, new chrome & glass, perfectly aligned panels and 15-inch Magnum 500's to complete the immaculate classic look of this muscle car.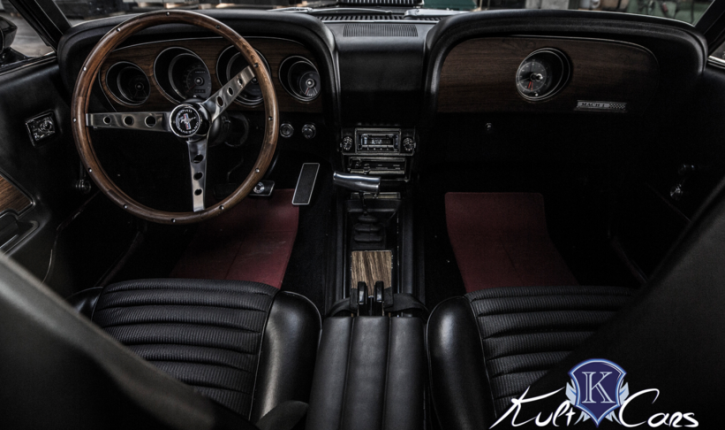 The interior of the Raven Black 1969 Mustang has been completely rebuilt as well and impress with gorgeous vintage appearance. It features tall buckets, pistol grip shifter and burr walnut steering wheels matching the wood trim.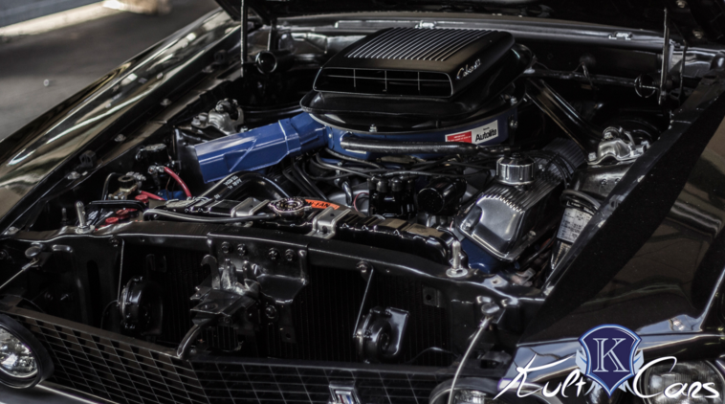 The 335 horse power 428 Cobra Jet Ram Air engine and the Manual 4-speed transmission of this 1969 Mustang Mach 1 are all original and confirmed by the Marti Report. Check out the video provided by Kult Cars to see more of this restored Mustang Mach 1. Watch, Enjoy & Share!
Also on Hot Cars: Stunning 1969 Mustang Mach 1 in Calypso Coral