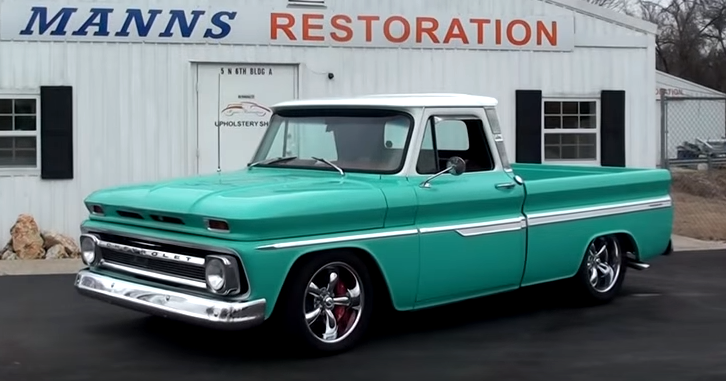 Custom 1964 Chevy C10 by Manns Restoration!
Pretty much all classic Chevrolet C10 trucks are popular within the hot rodders and we have seen plenty of those at car shows. Some of them are built well others are way over the top, but a custom built Chevy pick up from the 60's with well retained vintage style and perfect combination of performance upgrades is definitely something that deserve attention.
I believe you will agree that the guys at the Manns Restoration shop located in Festus, MO have done a great job customizing this 1964 Chevy C10 truck. The beautiful paint & chrome make it pop, the wheels and stance feels just right.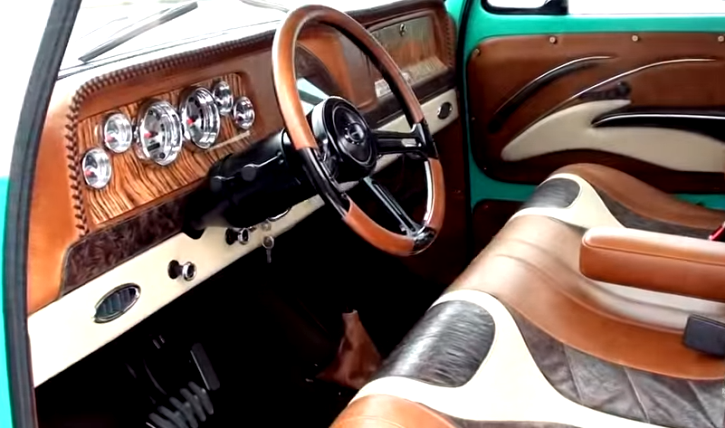 Behind the design of the stunning fully custom interior is Jarrod Vidacak and under the hood of this modified Chevrolet C10 sits a powerful fuel injected LS3 Crate V8 motor mounted to an overdrive auto transmission. To make sure this custom pick up truck stops as quick as it runs Corvette disc brakes are installed all the way around.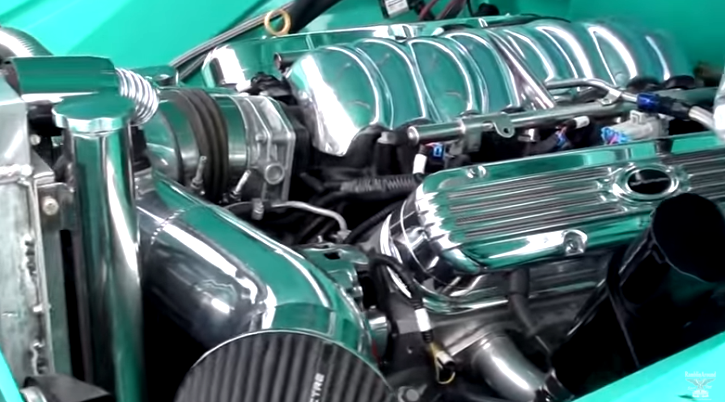 Check out Ramblin Around's video for more of this gorgeous '64 Chevy C10. Watch, Enjoy & Share!