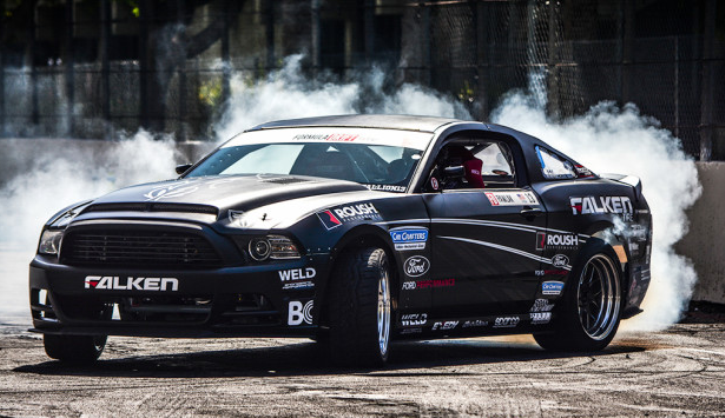 All on the S550 Based New Formula D Mustang!
Although for the 2015 Formula Drift edition Justin Pawlak had to race his Ford Mustang relying on the 10-year old S197 chassis he still managed to end up seventh in points. Great job, but a pro drifter like Pawlak certainly can do better with a better car.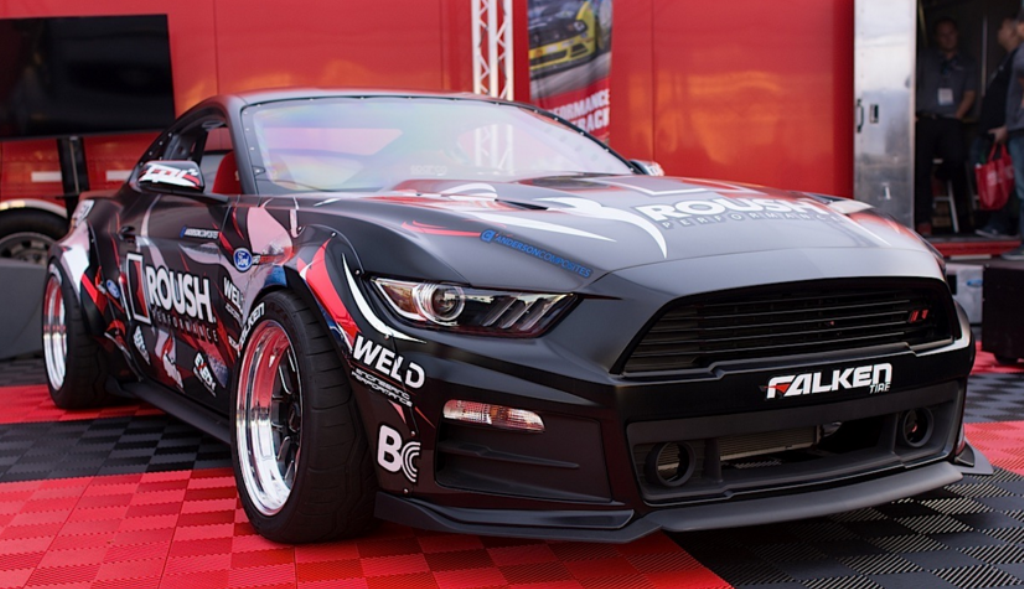 JTP has the ambition to show his best during the 2016 season and in order to do that he has been working on a new S550 based Formula D Mustang in his Hot Line Performance shop. Considering the fact that Ford Performance, Roush Performance, Falken, Weld Racing etc. are helping him I bet 2016 is going to be a good year for Pawlak.
See the video to learn all on the new Mustang Formula Drift Car. Watch, Enjoy & Share!
Also See on Hot Cars: The 2016 Mustang Cobra Jet – 1000hp Factory Race Car