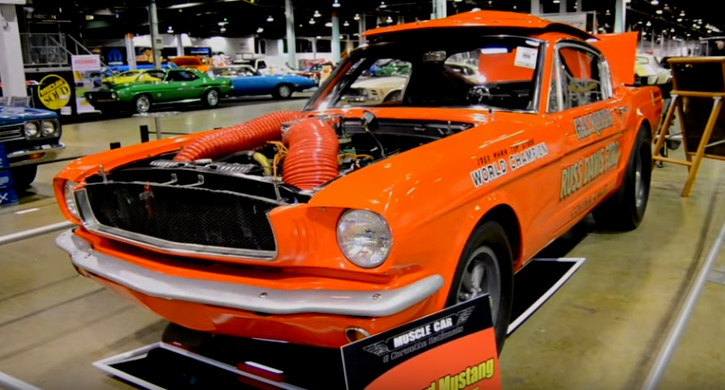 Restored 1965 Mustang Vintage Drag Racer!
It is true that the majority of the vehicles seen at the Muscle Cars & Corvette Nationals show are classics restored back to their factory look, but every once in a while there is a muscle car that is far from being stock and that's exactly what we have here.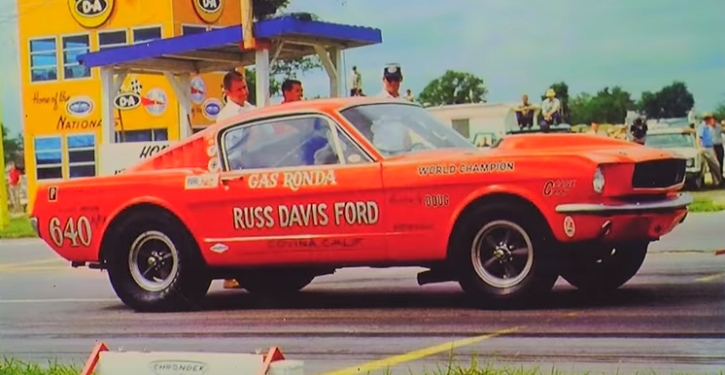 This awesome 1965 Ford Mustang wearing a Bright Orange color is the original Gas Ronda car that he competed with at the A/FX drag racing class back in the day. In 1965 Ford produced 11 of those 427 cubic inch SOHC V8 powered Mustangs and this one was given to the Californian racer for the sum of $1.
Check out the video to learn more on this classic Mustang from Kevin Oeste.
---
You May Also Like the 500hp Custom Built 1965 Mustang 289
---