Get ready to ride in style with this sweet 1967 Ford Mustang Coupe. This Acapulco Blue beauty has tons of history, with the previous owner owning it for 18 years before Peter Cavallo snatched it up in Pennsylvania.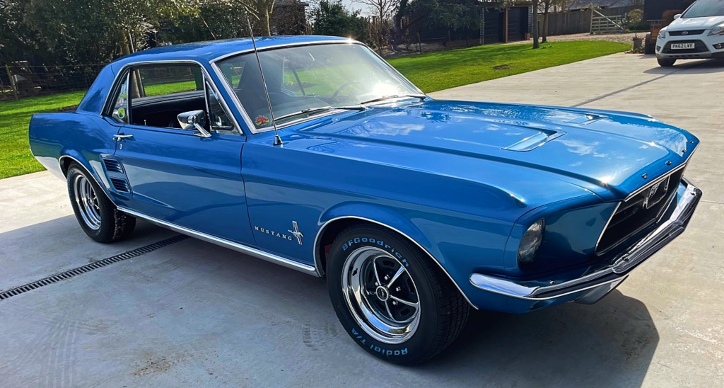 Peter took the Mustang to a restoration shop, where they went through the car from top to bottom, replacing parts left and right. The list of replacement parts is so huge that it's almost as long as a CVS receipt. But hey, it was worth it because this '67 Mustang is a true beauty.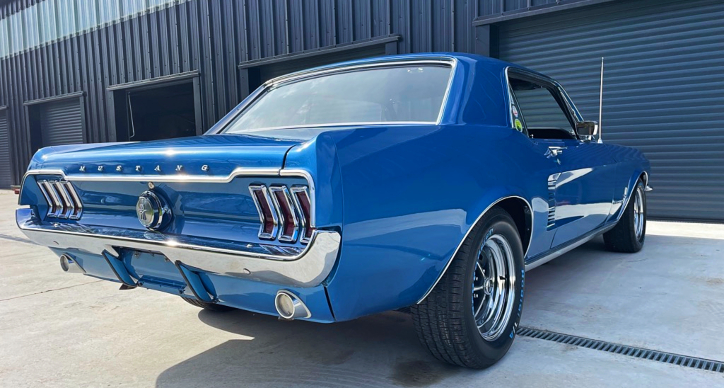 Under the hood, you'll find a 289 engine that purrs like a kitten. Now, I'm not saying this pony has the most power in the world, but it sure sounds fantastic when Peter takes it for a spin. Plus, it has dual exhaust and 4-speed transmission, which makes it a fun ride.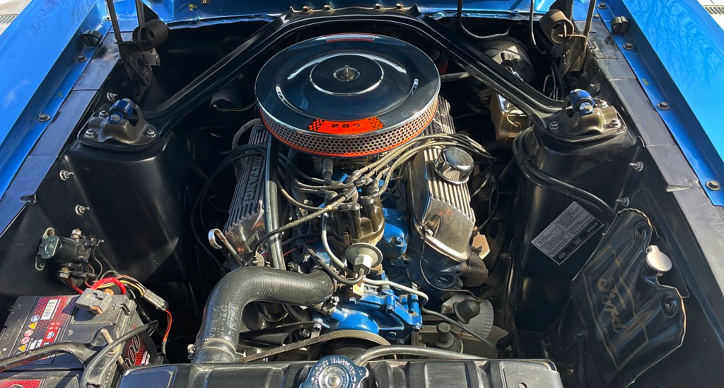 Take a look at the video to see Peter cruising around in the 1967 Mustang 289 V8, and try not to get too jealous.
You May Also Like the 1967 Ford Mustang Coupe Burnout Machine