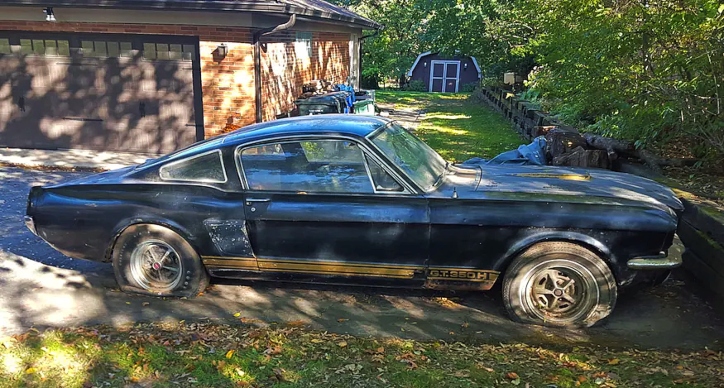 Stumbling upon a Craigslist ad for a genuine 1966 Shelby G.T 350 Hertz sounds too good to be true, right? This time, it was the real deal! The 1966 Shelby G.T. 350H was a collaboration between Carroll Shelby and Hertz Rent-A-Car. It was a rocket ship on wheels, and being a member of the Hertz Sports Car Club meant you could rent one of these speed demons.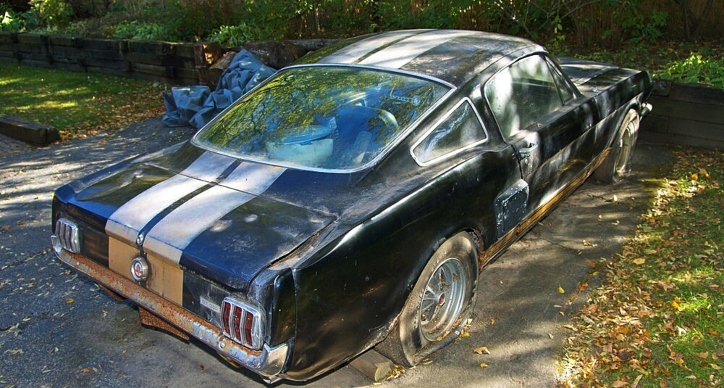 And in 1967 Judy and her then-boyfriend decided to buy a used one. They drove it all over the country, racking up over 100,000 miles along the way. Sure, the car faced a few challenges along the way, like a small engine fire and some dents and scratches, but that didn't stop them. Sadly, life took a turn, and the car was put away for 33 long years.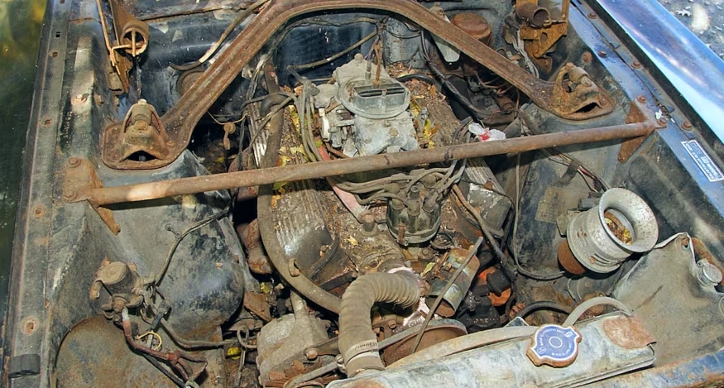 As Ryan Brutt inspected the car, he saw that the original 289 engine was still sitting pretty, waiting for a little love and attention. The Shelby pieces were all intact, and besides some routine maintenance and a replacement upper radiator hose, it was mostly untouched. This baby had potential, my friends.
This was a few years ago, and the last thing we know about this '66 Shelby GT350H is that it was sold and back on the West Coast getting a full restoration. Ryan has shared a video showing how the car looked like when he found it. Check it out!
Don't Miss the Original Shelby GT350 Hertz Race Car in Action