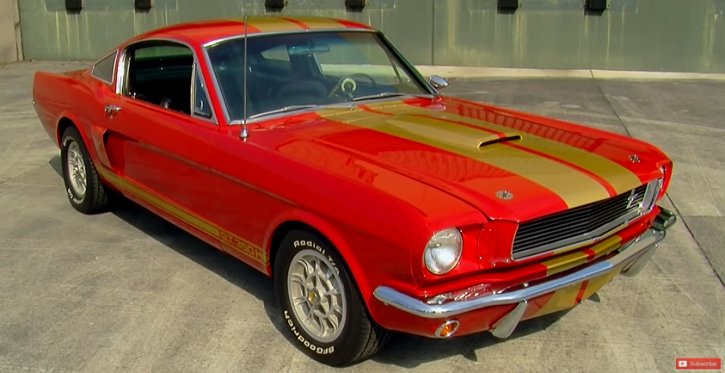 Story of a Shelby GT350 Hertz Edition!
When it comes to classic muscle cars Shelby Mustangs have always been associated with high performance and uniqueness and here we have one very rare Candy Apple Red 1966 Shelby GT350 that has been a part of the Hertz sports rental car club.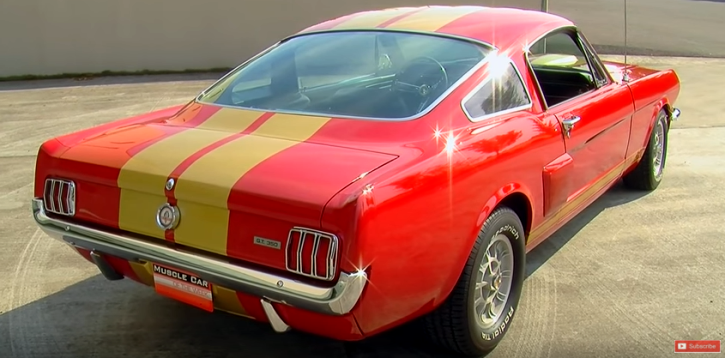 Ford's idea was to provide the high performing Shelby Mustangs for rent, so enthusiasts could go to Hertz test the pony and then decide whether they want to buy one. Most Shelby GT350H cars were painted in Hertz traditional Black with Gold stripes, but there were about 50 out of a 1000 1966 Shelby Mustangs ordered wearing a Candy Apple Red and here is one of them in great shape.
See the story of this rare 1966 Shelby GT350 Mustang told by Kevin Oeste. Watch, Enjoy & Share!