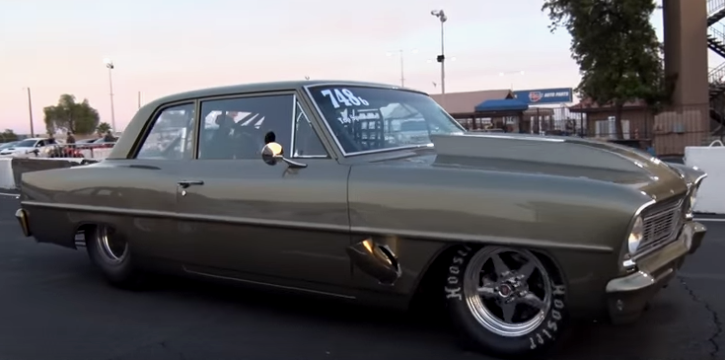 Glen Bolz's 1966 Chevrolet II Nova "Low 7's"
This sick custom built Chevy Nova is the proof that passion & skills combined with time & efforts is the only way to be exceptional. Glen Bolz of Hot Rods by Glen have built most of this Procharged 1966 Nova himself at the garage with the body work and the engine set up being done by other big names from the hot rod industry.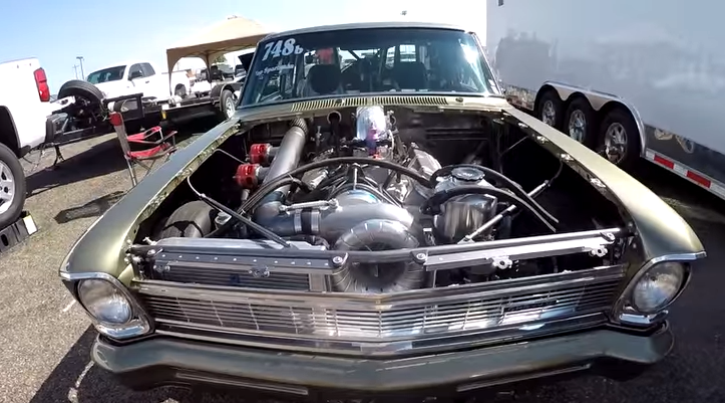 Powered by a 540 cubic inch V8 engine with conventional cylinder heads built by Steve Morris and procharged with a 139mm F3R unit, Glen's 1966 Chevy Nova pushes over 2200 horses. Check out 1320's video to see it running low 7 seconds at nearly 200mph while getting ready for Street Car Super Nationals at Street Car Takeover in Phoenix. Watch, Enjoy & Share!