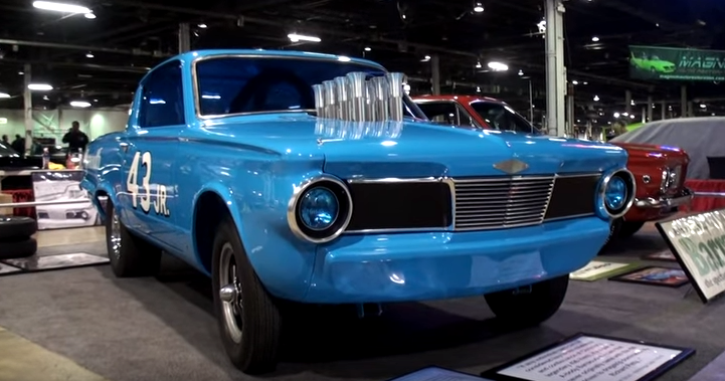 Story of a '65 Plymouth Barracuda Drag Car!
The brothers Rich and Ron George have been into Plymouth cars since very early age due to their Father being a passionate Mopar enthusiasts. As soon as they got their driver's licence both brothers bought Barracudas.
After storing this Richard Petty drag raced 1965 Plymouth Barracuda #43 Jr. car in his garage for over 20 years Ron have decided to restore his iconic Mopar. Where is the best place to do the restoration? Of course at Richard Petty's Garage!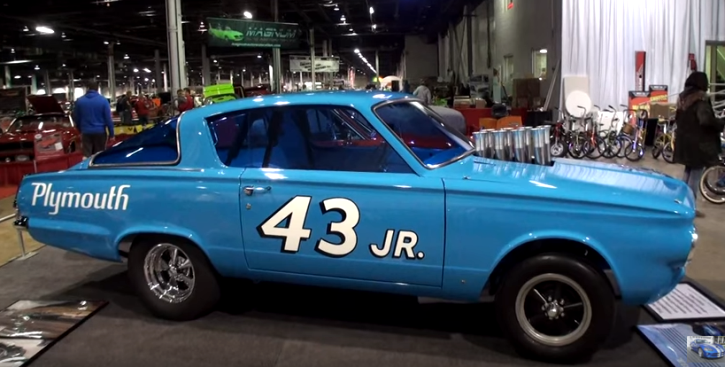 See Lou Costabile's interview with the brothers for the full story. Watch, Enjoy & Share!
Plymouth Barracuda Dream Car by B&M Performance