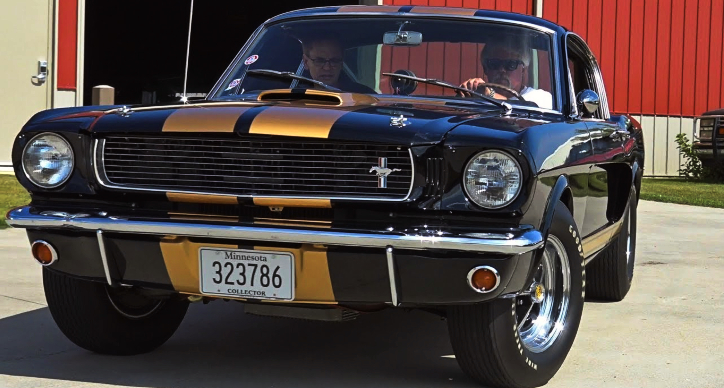 While back in the 60's you could go down to some of the Hertz rental locations and treat yourself with a 1966 Shelby GT350H for 17 bucks a day and 17 cents per mile, today you must own one of these high performance classic Mustangs in order to drive it.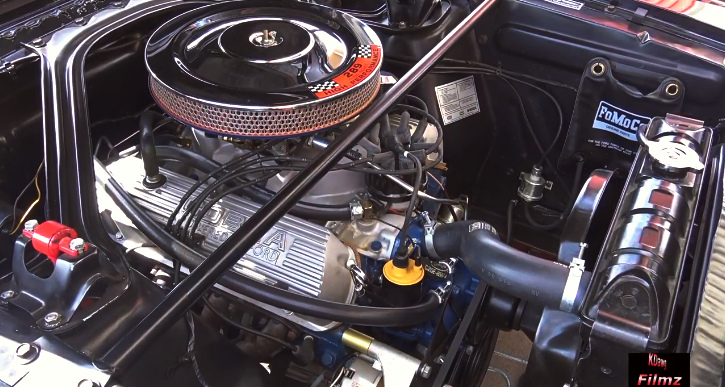 Of course, if you happened to know someone who owns a 1966 Shelby GT350 Hertz rental car you have another option. Our friends from KDawgFilmz went over to "The Shed" and Bob Marvin allowed them to take his concourse gold Shelby GT350H Mustang for a ride.
Check out the video to see more of this remarkable Stallion and go for a ride!
---
Did You See Dennis Beard's 500hp Custom 1966 Ford Mustang 289?
---