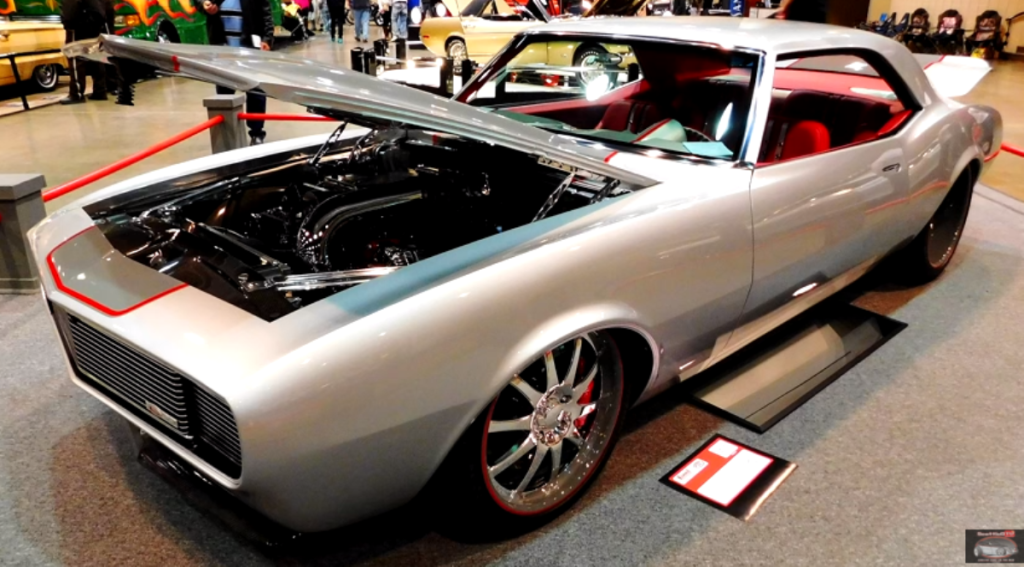 Top Notch 1967 Camaro Street Machine Build!
Among all the custom first generation Camaros we are used to see on every car show a clean high end build like this one certainly brings pleasure to the eye. Besides the killer look this 1967 Chevrolet Camaro builder was found by the owner's wife, which makes it even cooler and give hope to the single gear heads out there.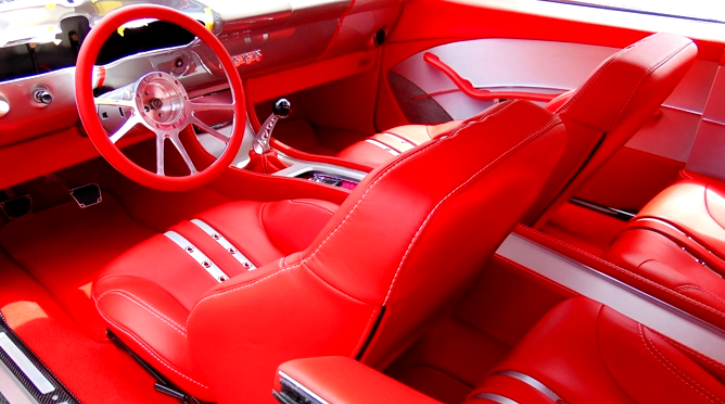 The body work and color combination are just great, the wheels and stance looks perfect and the well known Steve Holcomb have done a tremendous job customizing the interior of this 1967 Camaro. Under the hood extremely well detailed Kenne Bell Supercharged V8 engine impress with tons of chrome and carbon fiber.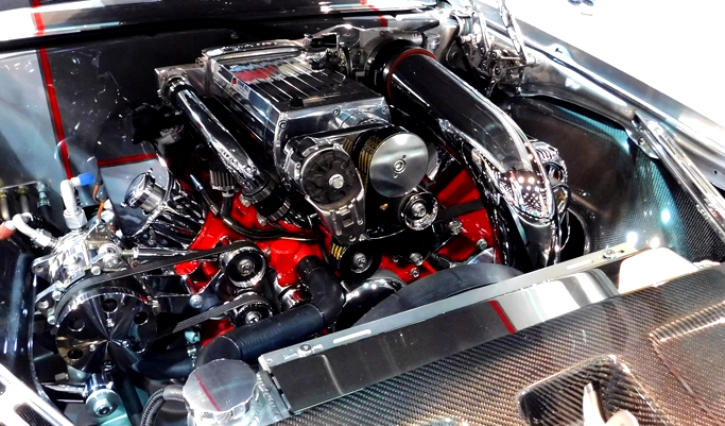 Check out Scottie's video for all details on this custom 1967 Chevy Camaro. Watch, Enjoy & Share!