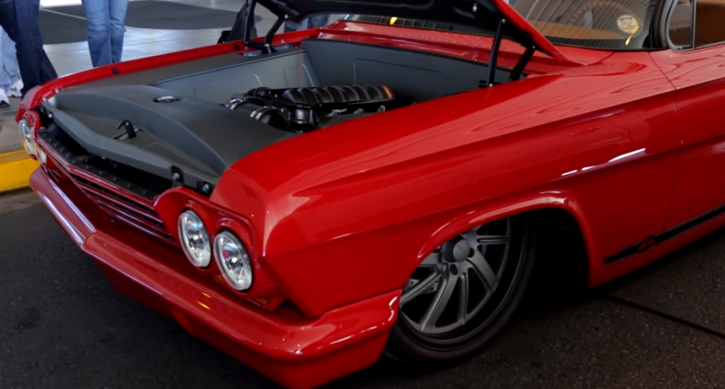 Custom '62 Impala – as Close to Perfect as It Gets!
If you are into hot rods you definitely will agree that the 1960's Chevrolet Impala models are just the right classic cars to customize. This fabulous Red 1962 Chevy Impala built by Hill's Hot Rods is one of those rides that shows why extreme craftsmanship is what it takes to make a custom built car to stand out.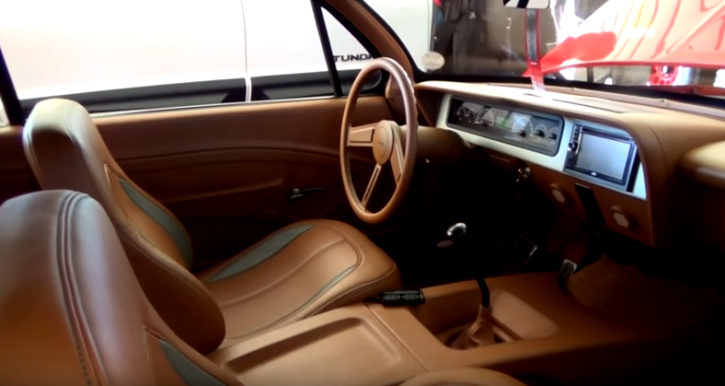 The body work is totally off the hook, without a lick of chrome and everything being painted this 1962 Impala is just way cooler than an average build. The beautiful Red paint job is no surprise considering that this is Jason Hill's (Hill's Hot Rods) favorite color. Slammed to the ground and set on wicked Charcoal wheels this custom '62 Chevy Impala proves that attention to detail is king.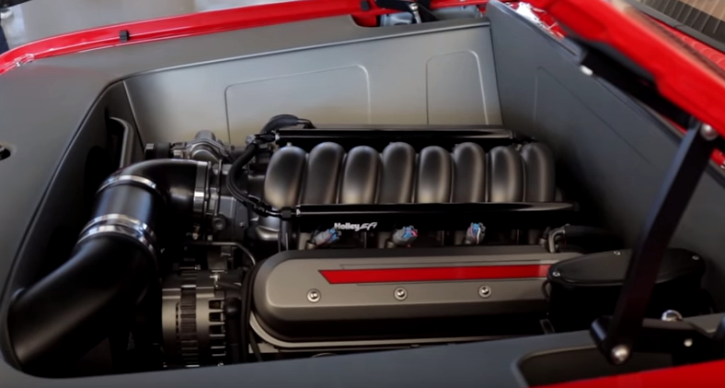 Although the interior is fully redone it seems to blend well the vintage style with numerous modern touches and perfectly matches the exterior. Originally this 1962 Chevrolet Impala was born with a 502 Big Block V8 motor, but now packs a nicely detailed LS3 416 cubic inch Stroker dressed & tuned to produce way over 500 horses.
Check out Scottie's video from SEMA 2015 where this hot rod was unveiled. Watch, Enjoy & Share!