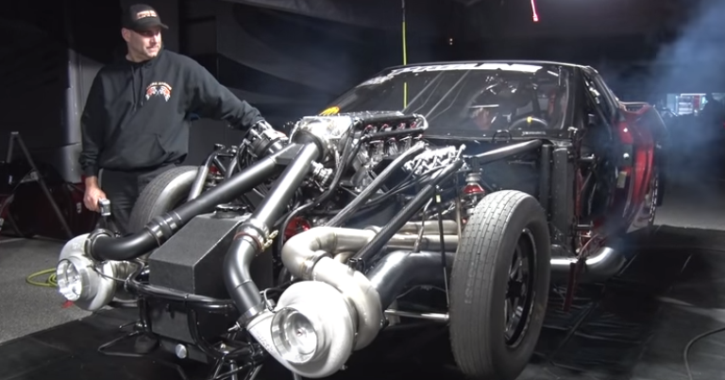 Brand New Stingray Corvette Built to Kill!
With its insane set up and awesome runs this Promod C7 Chevrolet Corvette for sure is one of the best cars we have seen at drag racing events. Coming straight off the show room floor this 2014 Stingray Corvette receives some hard core mods and hits the track at Duck X's Lights Out 7 to make the crowd go wild.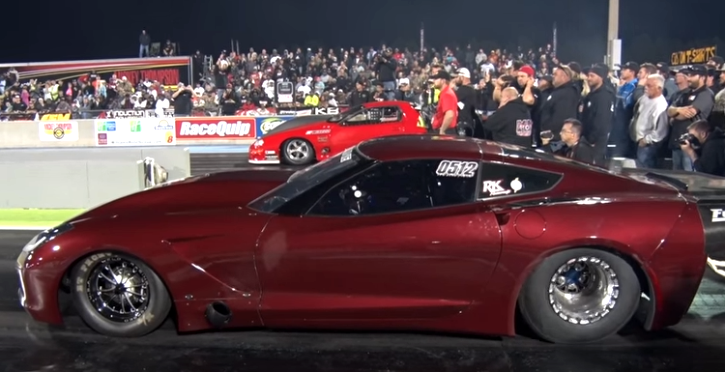 Surprisingly this 2014 C7 Corvette is powered by a Big Block 548 HEMI motor boosted with a pair of 102 mm Precision turbos and mounted to a 3-speed. Like it or not this 3500 horsepower promod Corvette hits 4 second at its very first 1/8 mile pass, which makes it a very well executed beast.
Check out 1320video to see this Twin Turbo Corvette in action. Watch, Enjoy & Share!