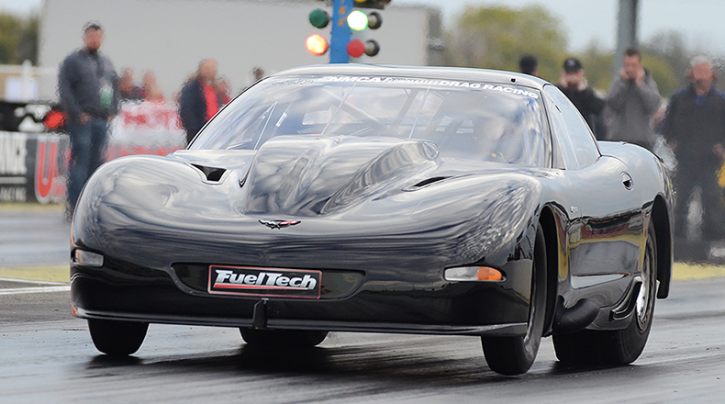 Keith Berry Became Lights Out 7 Champion!
Those of you who follow the drag racing action probably remember Keith Berry and his C5 Corvette from few years ago, but today this beast has way better set up and the 1st place at Duck X's Lights Out 7 proves it just right.
The Proline C5 Corvette packs a 487 Small Block motor boosted with a pair of 98mm Precision turbos and of course Fueltech is on board with their brand new FT500 EFI system.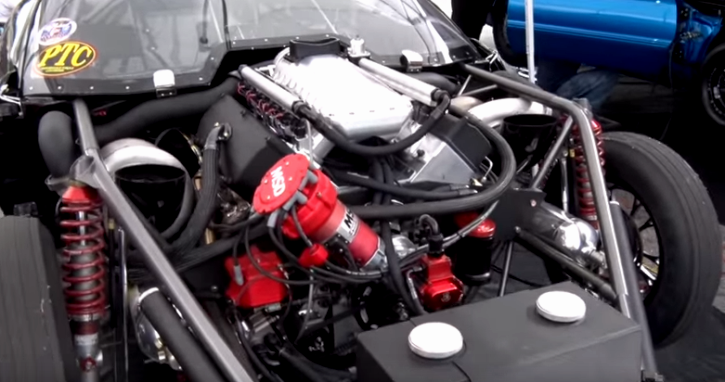 Facing some of the biggest names in drag racing Keith Berry totally destroyed the competition with his Twin Turbo C5 Chevrolet Corvette and took home the trophy.
The guys from 1320video have followed Mr. Berry and his Black C5 Corvette throughout his journey to the top and filmed the best moments plus interview with Keith.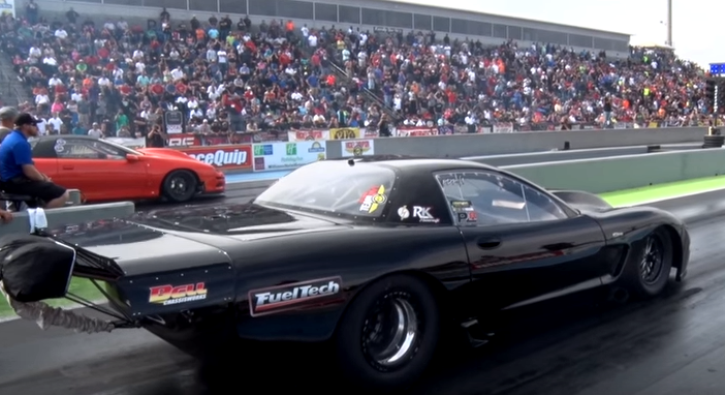 Check it out and don't forget to smack the Share button!
More Drag Racing on Hot Cars: 2400hp Twin Turbo Corvette "Unicorn Vette"