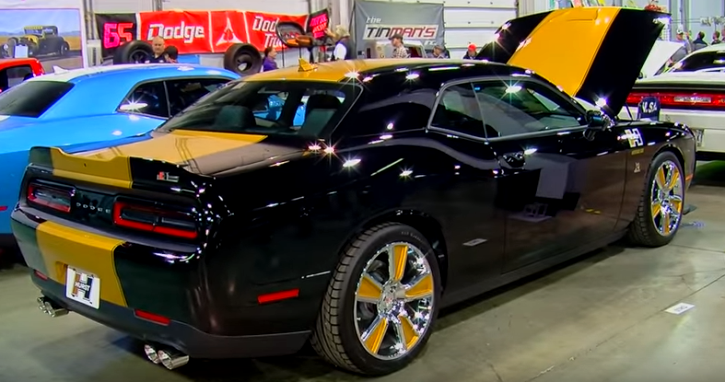 Mr. Norm & Hurst Performance Joined Forces!
The old school enthusiasts associate Hurst with high performance since the golden era of muscle cars and the same applies to Mr. Norm. For one reason or another we haven't seen a Hurst branded muscle car in a while, so I guess it was about time.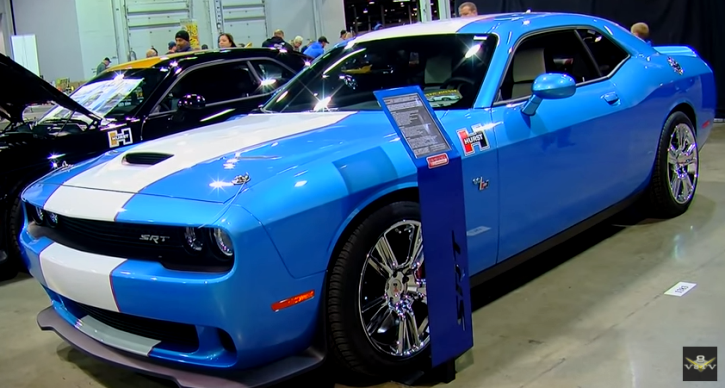 Mr. Norm and Hurst Performance have teamed up to build a limited edition Hurst Dodge Hellcat Challengers. These Mopars blending in a very cool way the vintage Hurst flavor with the modern performance were unveiled at the 2015 Muscle Car & Corvettes Nationals event and only fifty of those Hurst Dodge Hellcat cars will be produced each year.
Check out the video to hear all about it from Kevin Oeste and Larry Weiner. Watch, Enjoy & Share!