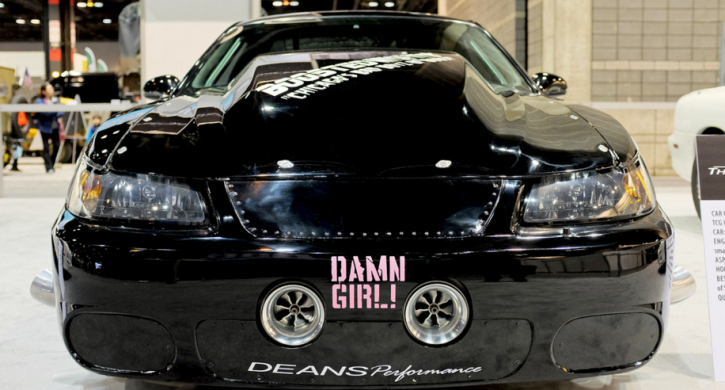 2200hp Turbo Cobra Mustang Killing it in Texas!
Those of you who follow the drag racing events up in the Chicago area are well familiarized with the Boost 12 Cobra Mustang also seen quite often at Discovery Channel's Street Outlaws, but Joe and his team showed up down in Texas with a new set up and murdered the competition at Redemption No Prep 4.0.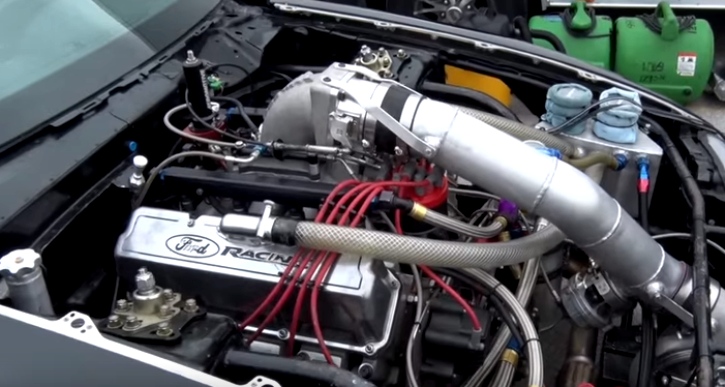 Powered by a 380 cubic inch small block Ford Racing V8 motor turbocharged with a 98mm Precision unit to kick in nearly 2200 horsepower the Boost 12 Cobra Mustang faced some of the toughest cars from the No Prep drag racing world and took home $12,500 for winning the Small Tires Class.
See the 1320video from Redemption No Prep 4.0 in Texas. Watch, Enjoy & Share!
More Drag Racing on Hot Cars: Turbo Mustang Wheelstander at Street car Takeover