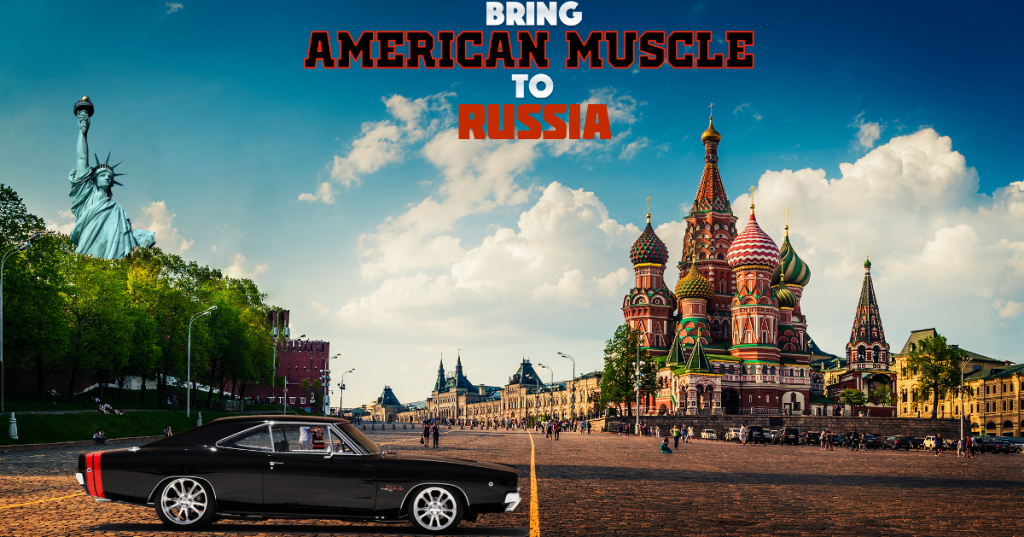 Bring American Muscle to Russia: A Global Project Set to Expand American Culture in the Eastern Hemisphere!
American-Muscle is a team of Russian enthusiasts that have set off to introduce their country to something that has never truly reached the world's 280 million Russian speakers—the great American classic and muscle car culture.
Spare two minutes of your precious time to watch this video, meet the man behind this inspiring initiative – AM's Founder & General Manager Danil Zherebtsov and then decide whether you want to be part of this global project.
Love the idea? Great, find out more about it below the video!

Today, American-Muscle announces the launch of its Indiegogo campaign to create a centralized media outlet on American classic and muscle cars for Russian-speaking audiences.
The company has received praise from Hot Rod Magazine, Popular Hot Rodding and Super Chevy and is supported by many more around the world including Hot Cars.
Let's make it happen! See how you can help here