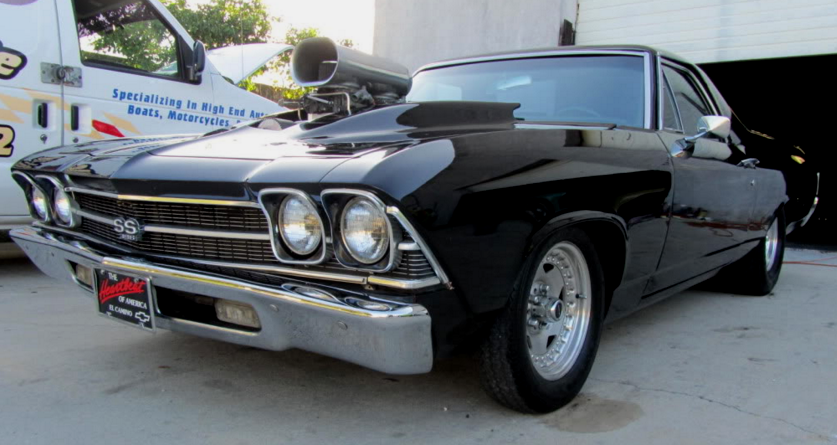 Killer Pro Street 1969 El Camino Build
Slick Black paint, huge rear tires, awesome stance and massive BDS blower sticking of the hood, this custom Chevy El Camino pretty much defines the term Pro Street.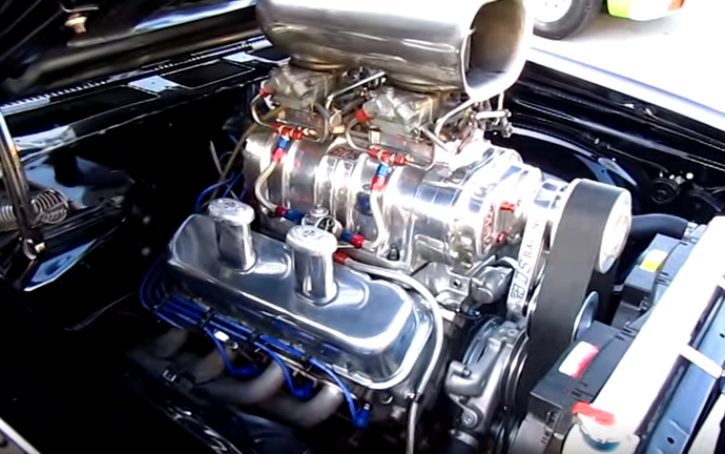 Sorry for not being able to provide any more details on this Super Sport 1969 El Camino by Advance Detailing of South Florida, but I am sure you are going to love the video.
Check it out. Watch, Enjoy & Share!