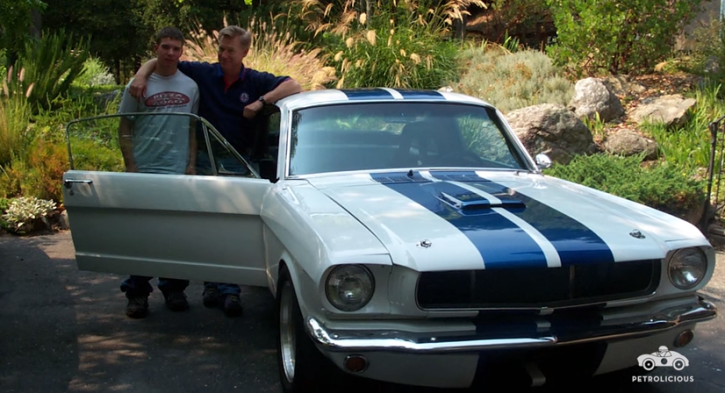 A 1965 Mustang Inspires a Kid to Become a Racer!
Addison Lee has grew up at the race tracks supporting the crews and loves the smell of gasoline and burning rubber. Few years later well aware of his passion for classic Mustangs Addison's Father helps him to put together a 1965 Fastback to go to high school and that's where the story begins.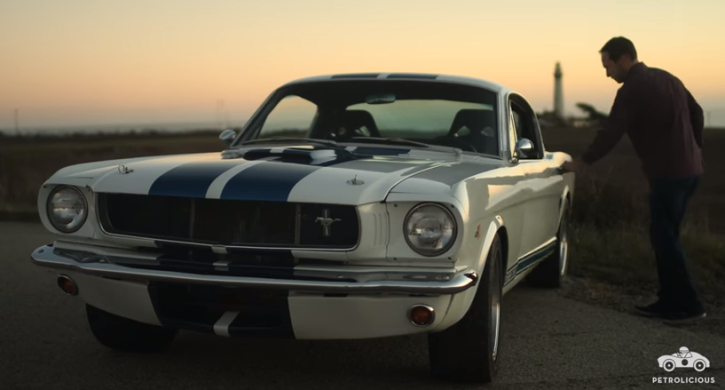 Although Addison Lee currently competes at the SCCA Spec Mustang series, he never turned his back to his old Ford Mustang. In fact the pony has quite a few performance upgrades and is in great shape. It wears a Shelby GT350 paint scheme, rides on tubular a-arm suspension and sports a recently built 347 Stroker V8 motor pushing 430 horses sent trough a 5-speed overdrive.
See the video for the entire story. Watch, Enjoy & Share!